Checklist to get pre-approved for mortgage
Posted by Lisa Carroll on Tuesday, May 3, 2022 at 12:37 PM
By Lisa Carroll / May 3, 2022
Comment
Getting preapproved for a mortgage before you go home shopping is a must for buyers in today's real estate market. Unlike a prequalification, a preapproval letter lends weight to your offer on a home, proving to sellers that you have the finances behind your offer.

We spoke to Patrick Storch at The Mortgage Firm Tampa to get tips for getting preapproval. Bottom line: To get preapproved, you'll need to verify your income, employment, assets and debts. Most likely you already have most of the paperwork you'll need.
Income and employment
You'll need to provide your Social Security number, which is used to check your credit score; your employer's name and address; and your hire date. If you're self-employed or your income comes from several sources, you may need extra documentation.
To verify income you need copies of your annual W-2 as well as your two most recent pay stubs. You will also likely need your two most-recent federal tax returns.
Paperwork is different if you are self-employed and may include a year-to-date profit and loss statement and two years of records, including the Form 1099s you used to report income and file taxes.
You'll also need to document other sources of income including real estate income, child support and alimony.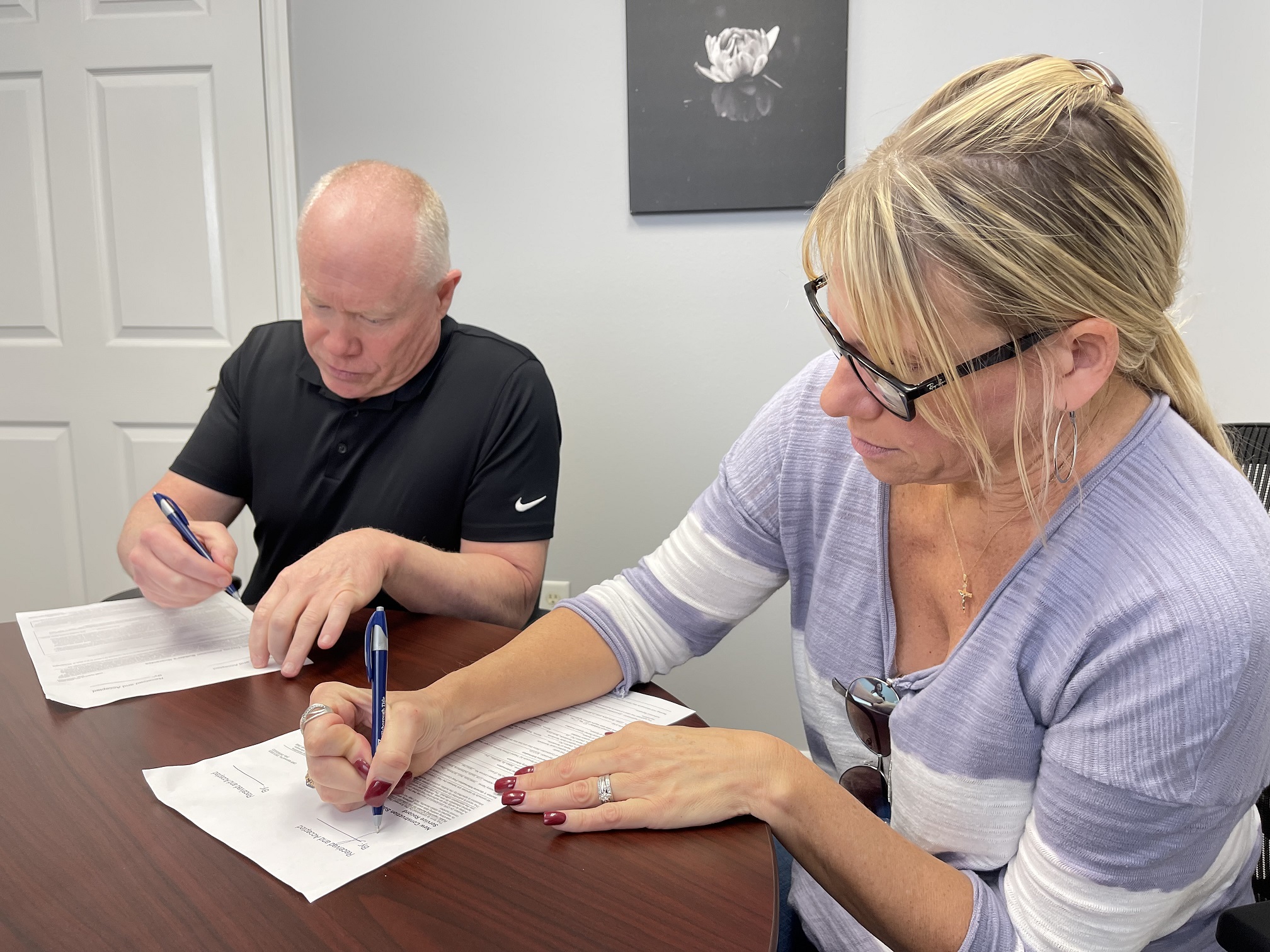 Assets
You will need to provide copies of 60 days worth of bank statements for every account whose assets you're using to qualify for the mortgage. Include even blank pages of the statements. You also need to provide statements from retirement and investment accounts including IRAs, stocks and bonds, CDs and 401(k)s showing the vested balance. As with bank statements, include every page, even blank pages.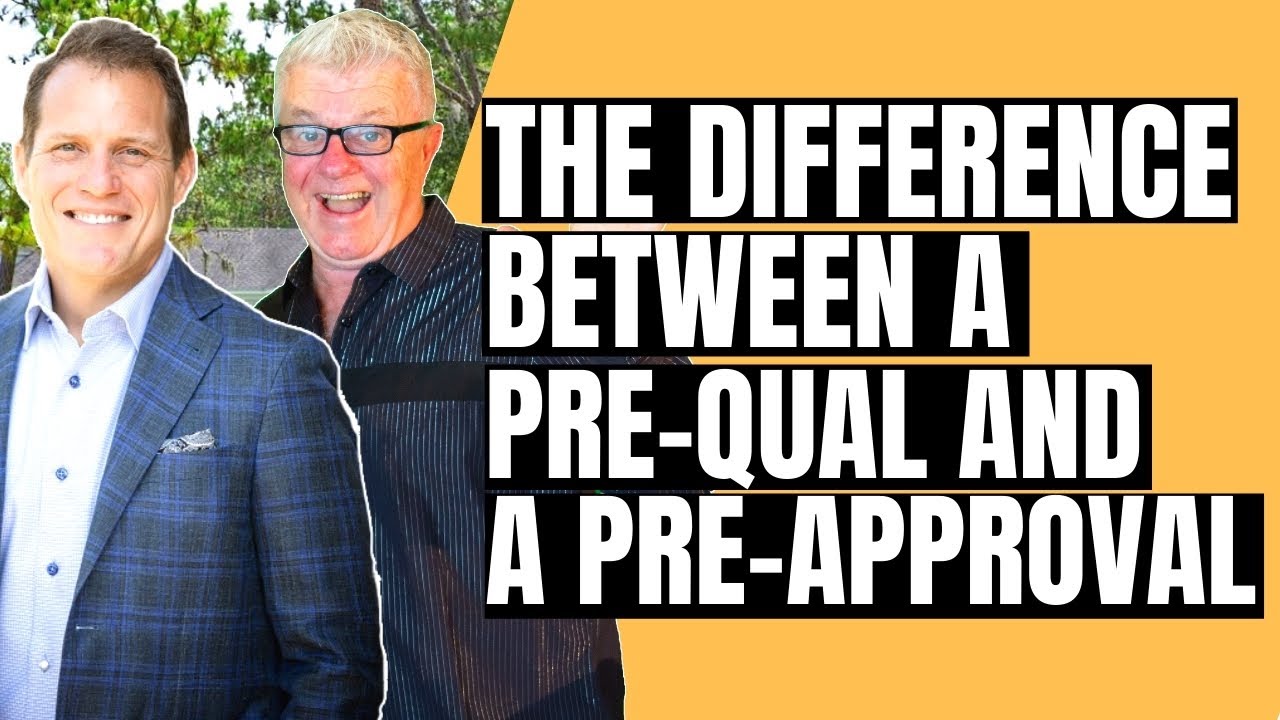 Video on difference between prequal and preapproval here
Debts
To determine how much you qualify for, you'll need to let lenders examine your monthly debt payments to calculate your debt-to-income ratio. You will need to list all monthly debts including student loans, car loans, other mortgages and credit cards. Include each creditor's name and address as well as your account number, loan balance and minimum payment amount.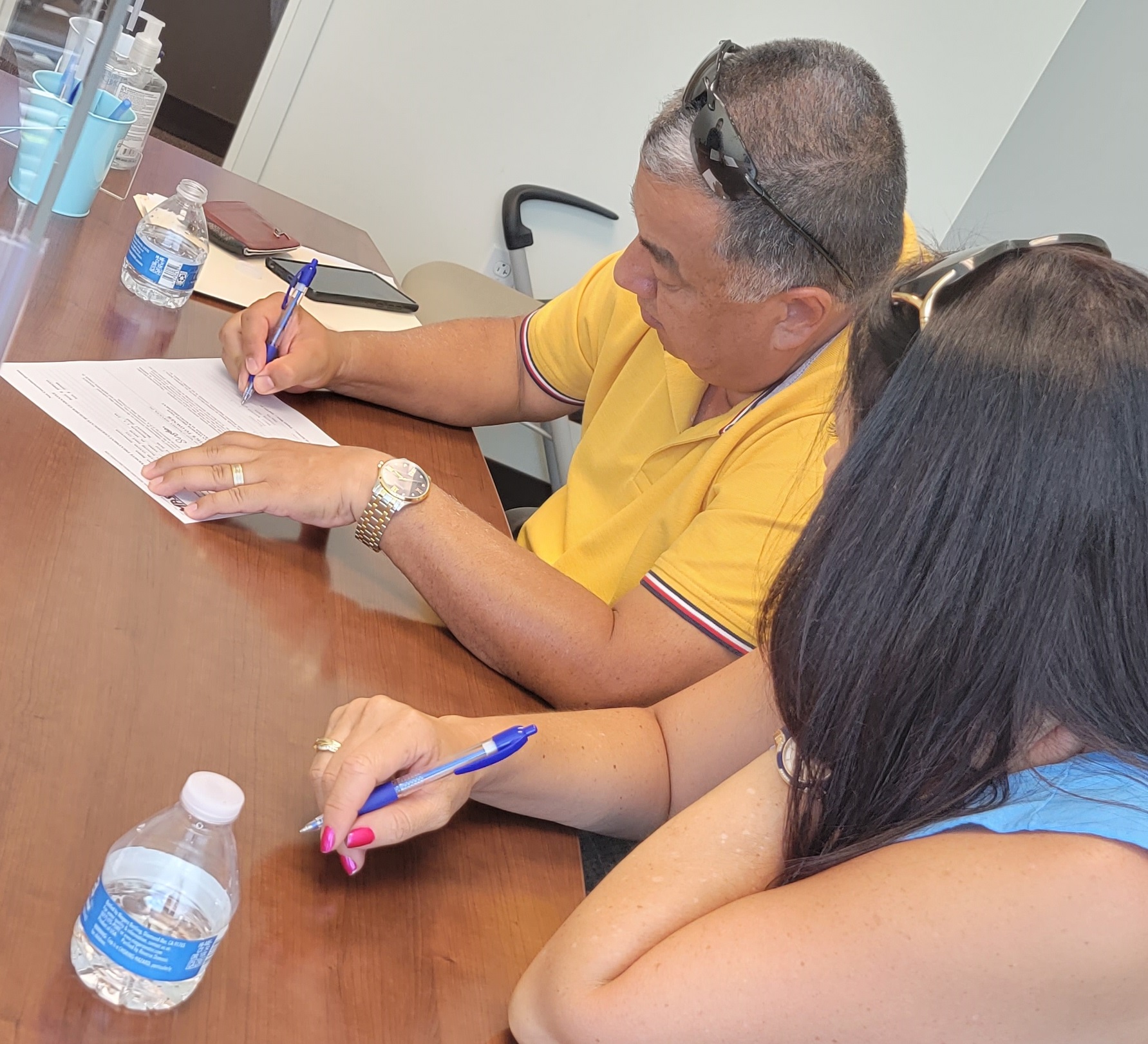 Other records
Renters need to show 12 months of payments and provide contact information for landlords for the past two years.
If you have a recent divorce, have your court divorce decree ready as well as any court orders for child support and alimony payments.
If you have filed for bankruptcy or foreclosure, you'll need to ask a lender what documents they'll need and how long you should wait to re-enter the housing market.
Whew. You're done. For now. Keep those files handy because you never know when you might be asked for them again in the process.
Mortgage application checklist
Clear copy of your driver's license
If not a US Citizen, copy of your green card or other official documentation
Two or more current, consecutive pay stubs; to equal one full month of pay
Last two W-2s or 1099s
Last two complete tax returns with all schedules. (Personal and/or corporate –if applicable)
If retired, copy of your social security awards letter, 1099s, and/or pension statements
Two current months of bank statements on all accounts, INCLUDING ALL PAGES (FOR EXAMPLE; 1 OF 2, 2 OF 2.) Include all pages intentionally left blank.
Documentation of large deposits (copies of cancelled checks)
Current statement for any investment accounts; 401K's (with terms of withdraw), stocks, bonds and/or IRA accounts
Current mortgage statement and insurance declaration page with yearly premium amount (if applicable)
Copy of statements for HOA dues on all properties currently owned (if applicable)
If you are selling your present residence, supply a copy of the signed contract
Complete copy of your divorce decree, the final judgment, and marital settlement agreement (if applicable)
Copy of bankruptcy papers including evidence of discharge (if applicable)
If applying for a VA loan while on active duty: statement of service letter and certificate of eligibility
If applying for a VA loan and not on active duty: copy of DD214 and certificate of eligibility