Capital Taco: Small space, big taste
Posted by Jenni Booth on Tuesday, August 25, 2020 at 9:00 AM
By Jenni Booth / August 25, 2020
Comment
Every day feels like Taco Tuesday when we enjoy our favorite Land O Lakes place to eat … Capital Taco.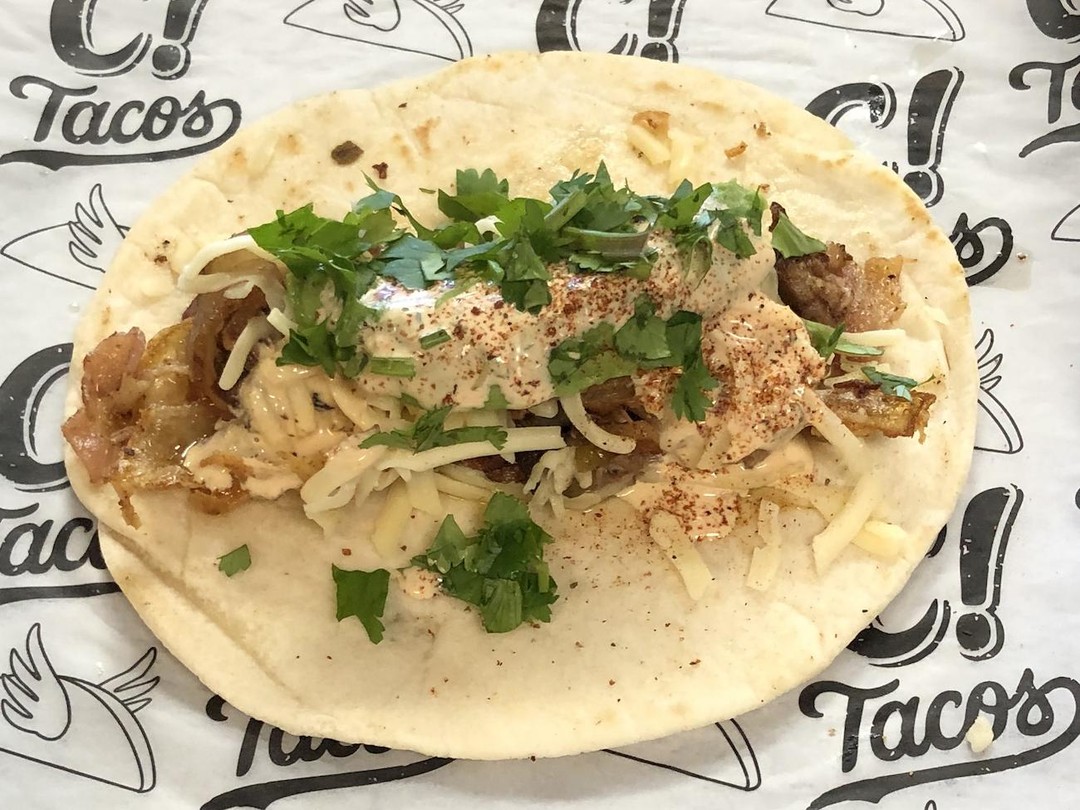 And from small beginnings comes great things. Never moreso than our neighborhood taco spot. It all began in late 2013 when a team of restaurateurs with a passion for great food using unique and authentic Mexican ingredients opened their first location – a cozy corner store off SR 41 in Land O Lakes.
Today Capital Tacos has 5 locations around Tampa Bay and continues to challenge the traditional notion that freshly prepared and made-from-scratch ingredients can't be served in a quick, affordable way. In fact their goal, according to partner Josh Luger, is to provide guests with a value and experience that brightens their day and that they can't find elsewhere.
That is certainly the case when we stop in for lunch or dinner. Capital Taco is all about freshness. Made-from-scratch burritos and tacos, fresh salsas, house-made chorizo, fresh-made black beans, cane sugar soda selection and hand-cut tortilla chips made daily are a few of the ways you can enjoy your next Mexican craving. And Capital Tacos has a large variety of menu options including vegetarian, vegan and gluten-free so the whole family can find something to love.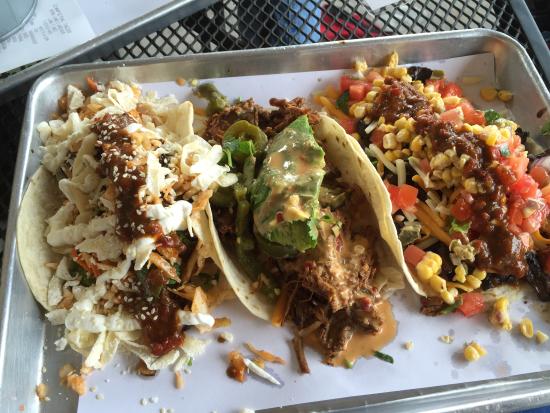 Luger proudly says, "we are there bright and early before the sun rises each and every day, making our dozens of recipes (all of which are original and home-made) literally from scratch. 100+ ingredients go into that process. Then, unlike most, we grill every single item to order right when folks order it. So it comes fresh off the grill with the sizzle and taste you'd expect more from a fine-dining establishment than a fast causal one!"
It didn't take long for the Land O Lakes secret to get out. Capital Taco is frequently talked about among the best places to eat in the Tampa Bay area - including being ranked a Top 3 Taco in the USA by Foursquare, a Top 2 Restaurant in Tampa by Yelp!, and the top Taco in Florida by MSN. Yep, it really is that good!
Capital Taco has also made a name for itself supporting the Land O Lakes community. The restaurant has not only adapted to the COVID-19 pandemic by offering online ordering and curbside pickup but they have supported the community's first responders as well.
"We've provided thousands of free catered meals to frontline heroes fighting COVID across our community," Luger said. They have done this through a combination of direct donations, community partnerships and give backs on sales of the monthly special tacos from local celebs (such as WWE's King Corbin and the NHL's Ryan Callahan).
Get out and support a local business, checkout the daily specials and satisfy your Tex-Mex craving at one of the 5 Tampa Bay area Capital Taco locations: Land O Lakes, Brandon, New Port Richey, Wesley Chapel and Riverview.
Photos: CapitalTaco.com