Buying a home sight unseen
Posted by Lisa Carroll on Tuesday, May 10, 2022 at 2:08 PM
By Lisa Carroll / May 10, 2022
Comment
According to a recent survey, 22 percent of buyers across the United States made an offer to purchase a home solely relying on virtual tools such as listing photos and online tours. More than 1-in-5 buyers purchased a home sight unseen by utilizing virtual open houses, and over 1/3 of sight-unseen buyers used virtual open houses to make their choice.
In recent years, it has become much more commonplace to purchase a home you've never even seen in real life. This can feel scary, and risky, but often can pay off big if you know how to make the right selection. This complete guide to buying a home sight unseen is here to help guide you!
Watch video here on buying a house sight unseen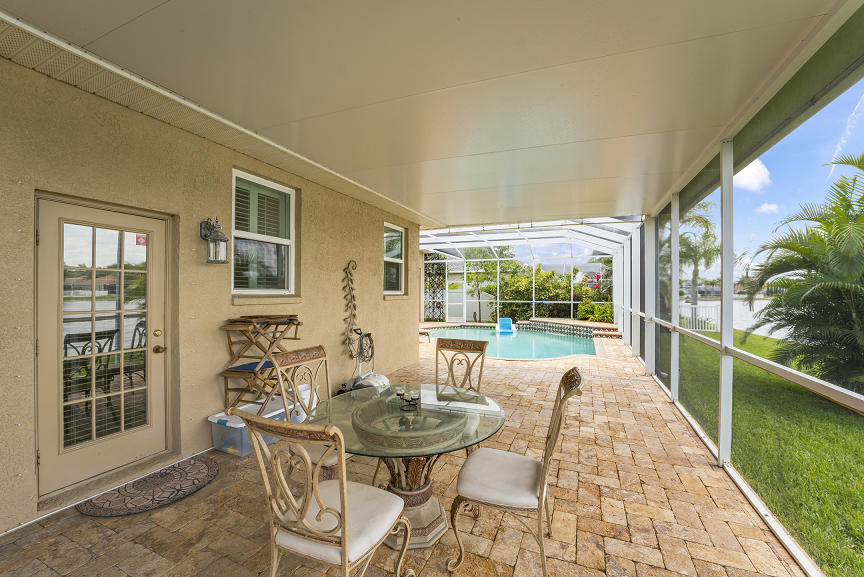 Online Tours
Online virtual tours are a huge key to feeling comfortable with making an offer sight unseen. Virtual tours offer you as the buyer a real feel for the layout of the home, which is something that listing photos often lack. If the house you're interested in doesn't have a virtual tour available, you can often request the seller (or their agent) create one for a small fee.
Within this same vein, it's very important that you demand a copy of the home floorplan. The layout is a fundamental part of the function of the home. Seeing a layout on paper can open your eyes to the exact location of rooms and their proximity to one another.

Home Inspection and Appraisal
You can get a free home appraisal, and hire a home inspector to view the property for you to ensure you're making a sound financial decision. Your real estate agent will help guide you to decide what kinds of testing you want your inspector to complete, depending on the area the home is located. It's more important than ever when purchasing sight unseen that you take the advice of your home inspector and appraiser seriously.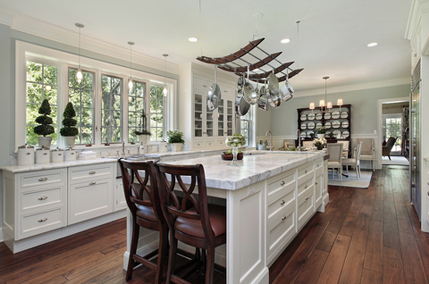 Your Agent is a Professional
When purchasing sight unseen, it's important that you treat your real estate agent as the professionals that they are. Your agent will know more nuances about the area you're looking to purchase in, and they can walk the property for you if you're unable to be there in person. Trusting the professional you have on your side will help make you feel more secure in your choice to purchase a property without seeing it in real life.
With more than 30 years experience buying and selling in Tampa Bay, Tim & Lisa Carroll and Team TLC have the knowledge to guide you through one of the biggest purchases you will ever make.
Other details to be aware of when purchasing a home sight unseen include:
Know when a room is virtually staged as this can skew your perspective of how the space truly appears
Understand the tricks of traditional staging and how this can impact how the space is in real life
Consider adding contingencies to your offer to help protect yourself
It's also good to know the pros and cons of purchasing property sight unseen. Purchasing sight unseen can allow you to move more quickly, and it can allow you to make a cross-country move without the need to travel multiple times. Cons include the difficulty of capturing the lighting, sizing and smells in virtual tours.
Writer: Olivia Forgette