Buy a house now or wait?
Posted by Lisa Carroll on Tuesday, August 30, 2022 at 8:38 AM
By Lisa Carroll / August 30, 2022
Comment
Buy a house now or wait?
The Tampa Bay housing market is changing. But there is no reason to panic. The current market is great for both buyers and sellers.
Watch to learn more: https://youtu.be/KY5CoqEN69c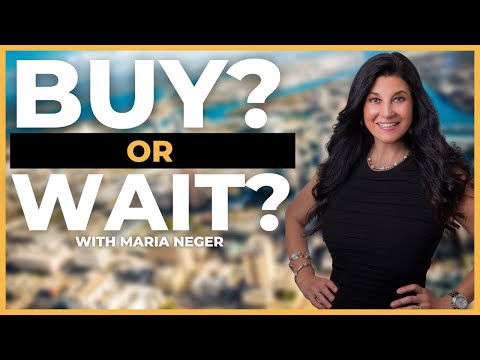 In 2020, when COVID began, the market slowed as everyone tried to predict what would happen next. Moving into 2021, more people changed jobs or learned they could work at home. So a lot of people considered moving. Did they need a bigger home? A state with fewer taxes? Better weather?
It seems everyone moved to Florida making inventory very low in 2021. In fact, there were 329,717 new Florida residents from April 2020 to April 2021.
Now the market is leveling out. Find out how you can get into your next home now by watching our video. Call today to get your buying and selling process started: 813-541-5320