Buy now or wait?
Posted by Jenni Booth on Monday, May 3, 2021 at 4:31 PM
By Jenni Booth / May 3, 2021
Comment
Buy now or wait?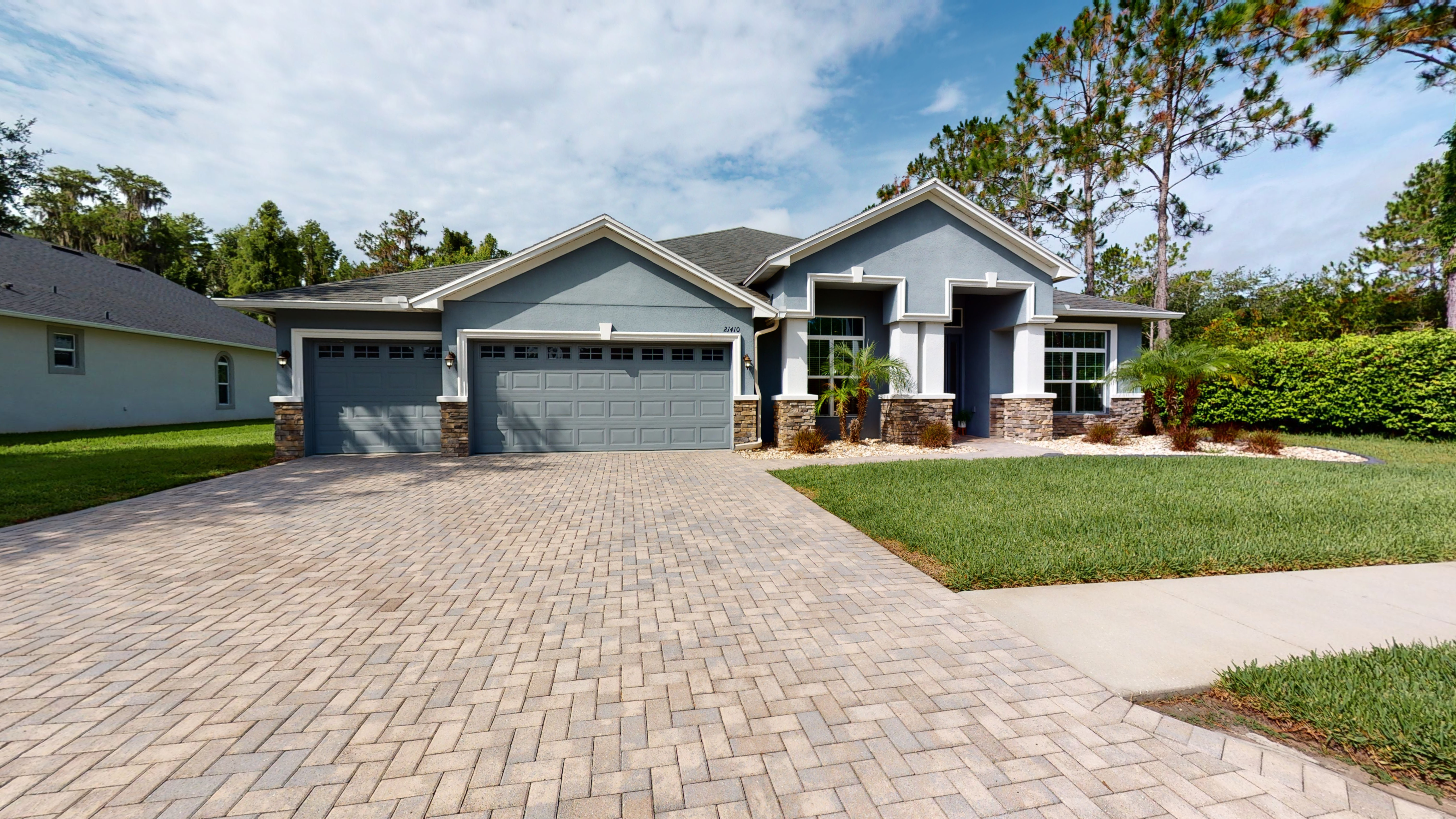 I'm sure you're heard the market is bananas. Demand is still high and inventory is low. But that doesn't mean we can't find you your next home.
You need to go into your home search educated and have an experienced agent on your side.
Want to know more about our Team TLC agents: https://www.tampateamtlc.com/about/
Here's what you need to know to get started: currently houses are staying on the market for an average of six days nationwide, according to data from Zillow. That means buyers will likely face competition (multiple offers) and might end up paying to get their offer accepted.
Check out these videos on how to win a bidding war:
A few factors have created this homebuying environment including the Covid-19 pandemic (people spending more time at home), historically low interest rates and millennials, America's largest generation, reaching their prime homebuying years. Experts expect the trend to last for at least the next year.
While it is a really challenging time to be a buyer, it isn't impossible. Check out these three tips:
Keep your emotions out of it. Of course you want to fall in love with your home. But know others might feel the same way. Be realistic about the offers you're putting in. You aren't going to get a "deal" but you will likely find options that will work for you.
Keep an open mind. Many buyers are making cash offers or foregoing inspections or contingencies. Know your non-negotiables before you start the search, including if you want an inspection (which will point out problems that could lead to costly repairs). Remember the wall color and flooring can be changed but the noisy road behind the property will always be there.
Keep the process fun. You might have to look at many homes and make several offers before the deal is done. Make sure you step back and consider the pros and cons of each property. You don't have to settle. Consider this is where you will live for many years and you want it to check off many of your wish list boxes.
Bottom line: Don't give up. The right home is out there.