Build your wealth: Be a homeowner
Posted by Lisa Carroll on Wednesday, May 31, 2023 at 12:28:14 PM
By Lisa Carroll / May 31, 2023
Comment
Want to build your wealth? Buying a home is a great start.
Buying your first home is an exciting decision and a major milestone that has the power to change your financial future for the better.
The Survey of Consumer Finances, released in Sept. 2020 by the Federal Reserve, found homeowners in the U.S. had a median net worth of $255,000, while renters had a net worth of just $6,300. That's a difference of 40x between the two groups. A few years later a similar study by the National Association of Realtors (NAR) found the net worth of a homeowner was about $300,000 while that of a renter's was $8,000 in 2021.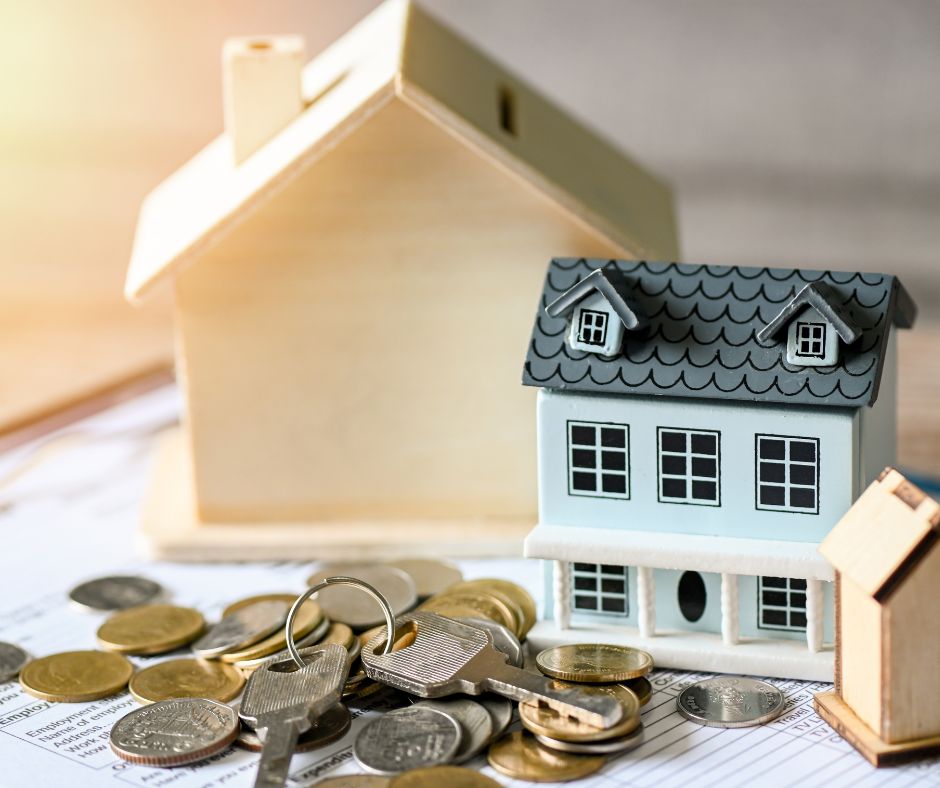 According to NAR, most owners have earned more than $100,000 in equity over the last decade. To put that into perspective, the average homeowner's net worth is roughly 40 times that of a renter's. This difference shows owning a home is a key step in achieving financial success.
There are many reasons why homeowners have a higher net worth. You could argue that owning a home is much like have a forced savings account, where each month part of your mortgage payment goes into the equity of the home. Whereas, renting is a sunk cost with no return on investment.
Also homes most often appreciate in value, which can help increase a homeowner's overall net worth. Plus, homeowners can take advantage of valuable tax write-offs as well that aren't available to renters.
As a first-time homebuyer, it's a vision we can help you bring to life. First time home buyer tips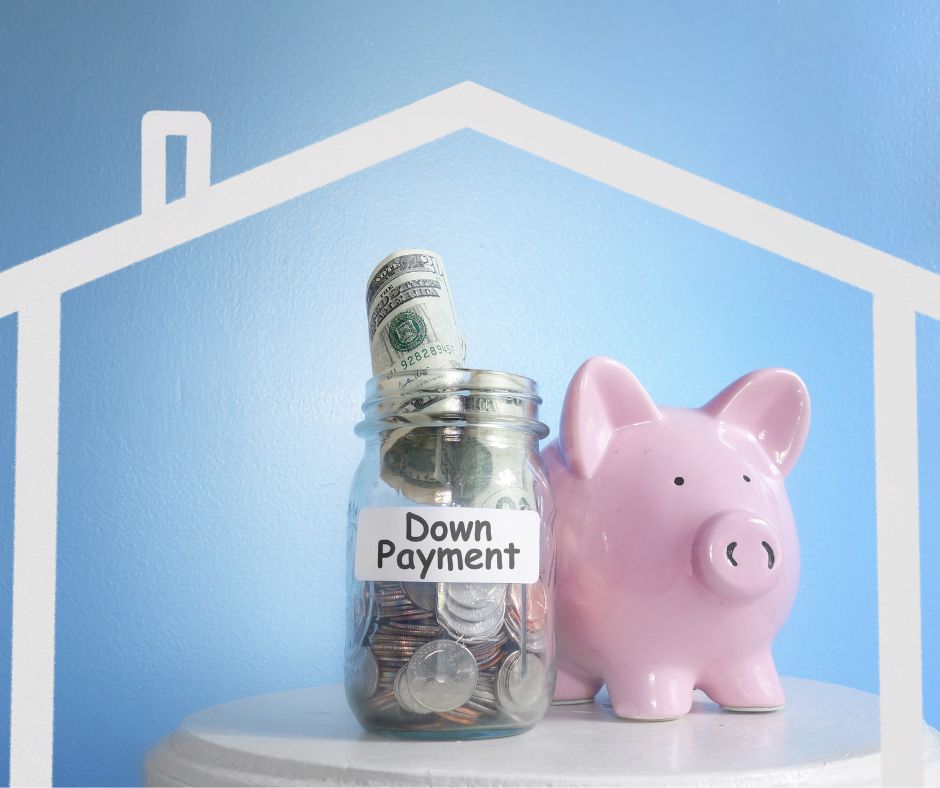 Here are two things important things to consider as a first-time homebuyer:
Find down payment and first-time buyer programs
Being able to pay for the initial costs and fees associated with homeownership can feel like a major hurdle. Whether that's getting a loan, being able to put together a down payment, or having money for closing costs, the expenses can make buying your first home feel challenging.
Florida has a program called Hometown Heroes which helps frontline heroes with down payment assistance. But beginning July 1, 2023 that program is expanding.
The Live Local Act put another $100 million into the program and extended it to all working Floridians. The Florida Housing Authority said the new program will allow up to $35,000 in down payment assistance for all Floridians. The program will be available beginning July 1 until funding runs out. Give us a call today to connect with one of our preferred lenders who can tell you about this and other first-time programs available to you.
First-time home buyer programs available in Florida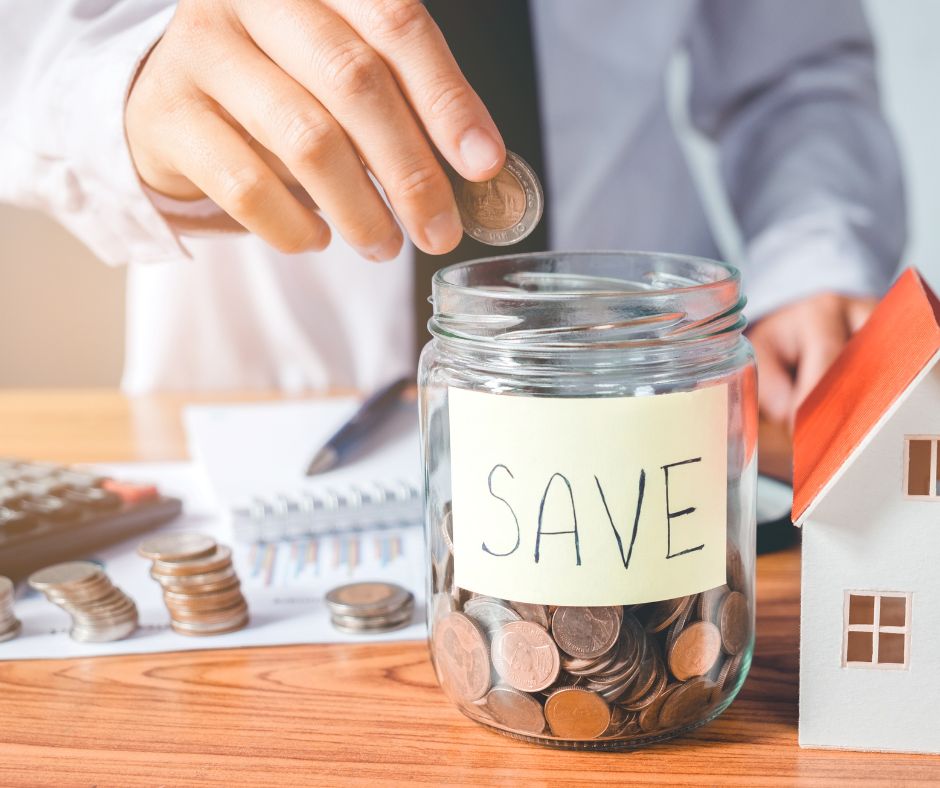 Keep your options open
It's a sellers' market, meaning there less homes on the market than that of buyer demand. So how can you find a home that works for you? Consider condos and townhomes.
Research different areas of Tampa Bay with our community guides
U.S. News reports that these housing types are often less expensive than single-family homes. One reason why they may be more affordable is because they're often smaller. But they still give you the chance to be a homeowner and start building equity. Beyond that, another major perk is they typically require less maintenance. Generally condos and townhouses have a monthly HOA fee that covers external maintenance.