Best Private Schools in Tampa
Posted by Lisa Carroll on Tuesday, July 14, 2020 at 11:28 AM
By Lisa Carroll / July 14, 2020
Comment
Carrollwood, Land O Lakes, and Tampa are known for excellent schools. We have several private and public schools receiving top scores for academics and educational programs but these two consistently ranked as some of the top best private schools in the Tampa Bay area.
Carrollwood Day School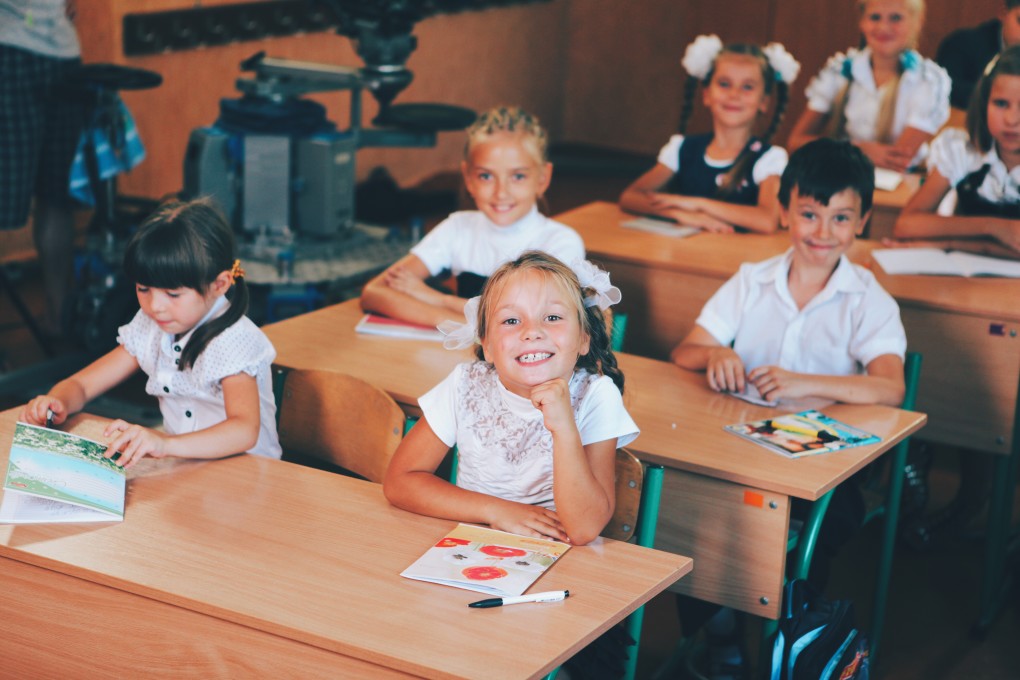 There are two campuses for the Carrollwood Day School; 1515 W. Bearss Ave. for the Bearss Avenue Campus and 12606 Casey Rd. for the Early Childhood Campus.
For over 35 years, the Carrollwood Day School has always focused on the whole child. From kindergarten through high school, nearly 1,100 students are taught under the guidance of skillful teachers to create a formal foundation for success in both school and life. This school is a world-class co-ed IB school for college-bound students aged 2 through 12th grade. 100% of graduates are admitted to a four-year college or university. This is one in only 36 schools in the entire country with the International Baccalaureate PYP–MYP–DP curriculum from grades pre-kindergarten through 12th.
In 2019, the Carrollwood Day School was accepted into the Cum Laude Society, the most prestigious academic award a secondary school can earn. With a student to teacher ratio of 8 to 1, each student is given the proper care and attention they deserve.
The school provides over 60 clubs and afterschool activities for students of all ages including coaching opportunities, sports medicine, athletics, visual arts, performing arts, music, and over 17 competitive sports for both middle school and high school age.
"Carrollwood Day School is an excellent school with a top level education that includes outstanding caring teachers, a challenging IB program, balanced activities and academics, and a strong influence on caring for others. My daughter is in 7th grade and started there in fifth grade, it is the best school she has been in during her entire education. The teachers will challenge the student while offering support and encouragement! The program is well rounded and my daughter is able to excel there while managing training for competitive tennis after school five days a week! Homework is balanced and being well rounded while academically successful is completely possible! The administration is wonderful and communicate with parents easily! My daughter loves her education and will be above and beyond prepared for college in a few years!" - Niche.com

Corbett Prep School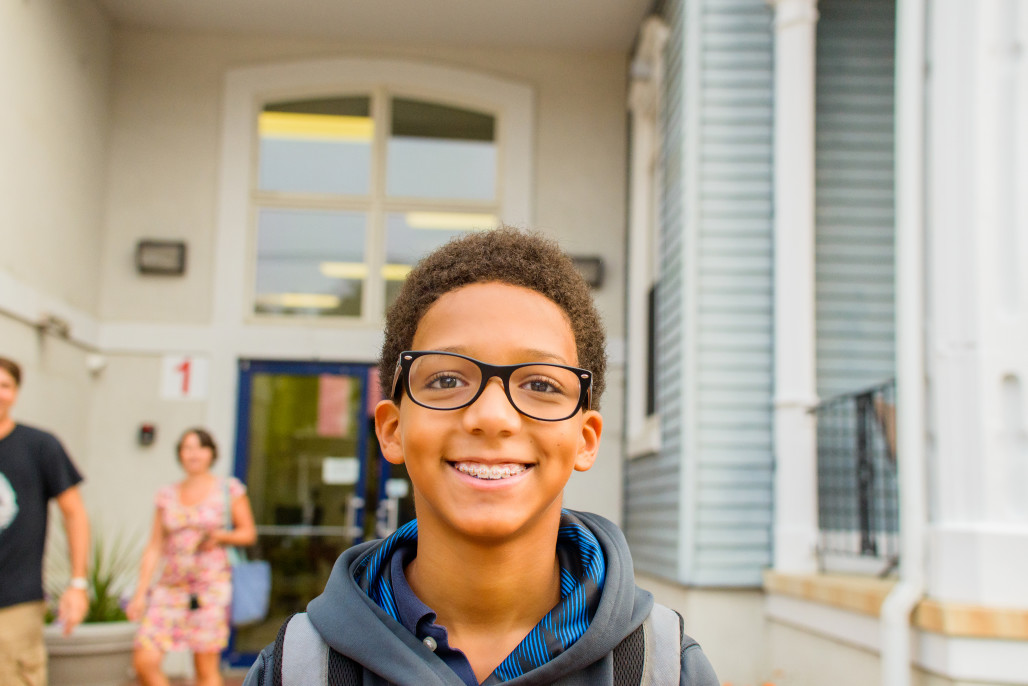 The Corbett Preparatory School has been consistently ranked as one of the top private schools in the Tampa Bay area. Not only is it one of the most beautiful schools with its natural environment and award-winning architecture, but it offers highly acclaimed teachers and the learning environment fostering long-term education for over 500 students.
Originally founded back in 1968, the Corbett Prep School offers prekindergarten through eighth grade with brain-based teaching strategies, International Baccalaureate Primary and Middle Years Programmes, and a vibrant visual and performing arts department.
Parents are encouraged to be actively involved in their child's learning experience from athletics boosters to classroom volunteers, to dad's club, Corbett offers parents a variety of ways to partner with and support the school.
Arts and athletics are the two main extracurricular activities supported and encouraged by Corbett Prep School. Students use engineering and design to build performing arts sets, operate and learn about lights and sound tech and art classes integrate academics with creativity with a variety of mediums including drama, music, visual arts, and dance.
With a focus on physical education, Corbett Prep School offers a vibrant athletics calendar, a physical education program, and encourages all students to participate in developmental, competitive, and intramural sports.
Corbett also offers independent day school camps providing extraordinary experiences in sports, recreation, and academics. Located on Lake Lipsey in Carrollwood, the school provides over 100 camps each summer on this beautiful Lakeside campus.
For more information on Tampa Bay's top-rated schools visit our website or contact our office for more information on homes and real estate within close proximity of these two excellent Tampa Bay schools.