Best Local Breweries and Restaurants in Land O Lakes
Posted by Jenni Booth on Tuesday, June 30, 2020 at 7:22 AM
By Jenni Booth / June 30, 2020
Comment
This is exactly what Land O Lakes needed. This is an incredibly well thought out brewery, run by a great group of people. The atmosphere is perfect and the beer is great! The beer garden has cornhole, big jenga and great outdoor seating by the lake. You have to check it out to really understand. - Greg (Review of In the Loop Brewery)
In the Loop Brewery is one of our favorites and whether it's a weeknight meet up with some of your friends or you checking out what food truck they happen to have today, In the Loop is one of our favorite breweries in Land O Lakes. It's a great place to throw a party, meet some friends, or just hang out on the weekend. And now that they're open, it's even more of a reason to love local. They are also open to filling growlers.
In the Loop is open Tuesday through Sunday and is located at 3338 Land O Lakes Boulevard. You'll also find some great food trucks throughout the week including Wing Box and Pojang Korean Inspired Food. They post their food trucks on their Facebook page and their website so be sure to check each week to see who's driving up to serve you some delicious bites.
For some of the best tacos in the city, swing by Capital Tacos. If you're picky about how you like your food done, you can get any of their items on their menu served up five different ways either as a taco, burrito, rice bowl, salad, or nachos. It's truly an innovative and fun way to eat. Capital Tacos has several locations but their Land O Lakes location is at 6765 Land O Lakes Boulevard, and they are open seven days a week.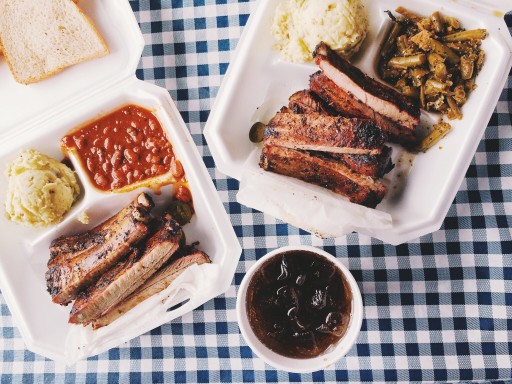 Hungry Harry's BBQ is your go-to for some of the areas best barbecue. Since 1985, Hungry Harry's has been serving up delicious barbecued favorites such as smoked chicken, ribs, and pulled pork. They offer a variety of family packs, which is great for take-out or evenings where you just don't want to cook. They also have some of the best sweet tea around.
Ukulele Brand's has consistently been voted as one of the best restaurants in Land O Lakes. This is a casual, old Florida at Lakeside setting serving up delicious seafood chowder, jambalaya and blackened catfish. There's something for everyone on the menu including frog legs, gator tail, and good old-fashioned pot roast and meatloaf. If you're looking to get outside of the box, check out Ukulele Brands located at 4805 Land O Lakes Boulevard. (Check out the video below to learn more about Ukes!)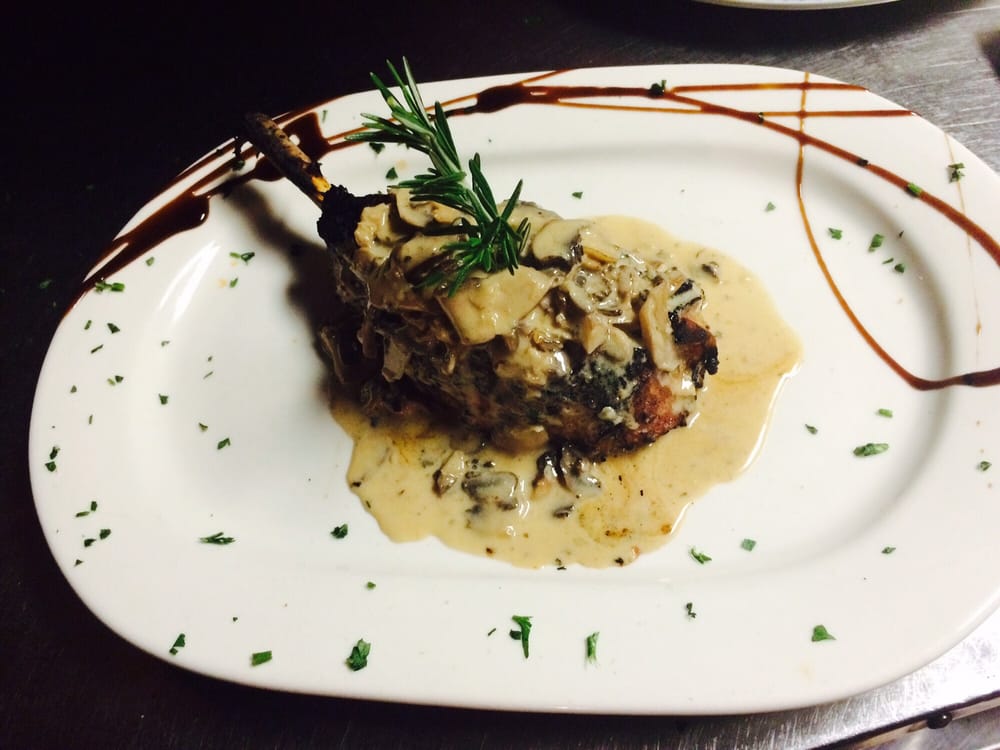 Benedetto's Ristorante Italiano Farm to Table… And while it's a mouthful just saying it, their Italian food is some of the best in the city. Most of Benedetto's menu sourced directly from the sea as well as local farms producing some of the best produce, meats, and dairy around. One of our favorites is the wild game hunters platter, which features three portions of game meats seared, topped with Marsala Demi reduction and garnished with Maytag blue cheese, figs, and kumquat honey. Their jumbo stuffed shrimp and lobster ravioli are some of my favorites and for those that want something a little bit more familiar they have American-style fettuccine Alfredo… And yes, they literally call it American-style. Some of us want something very familiar but when you're looking to branch out, check out their eight-hour smoked pork belly with farmed pepper cream and micro onions, the white eggplant tower or a house favorite, the Veal Milanese Diane. And they make their sauces to go as well! [Image from Yelp - Veal chop]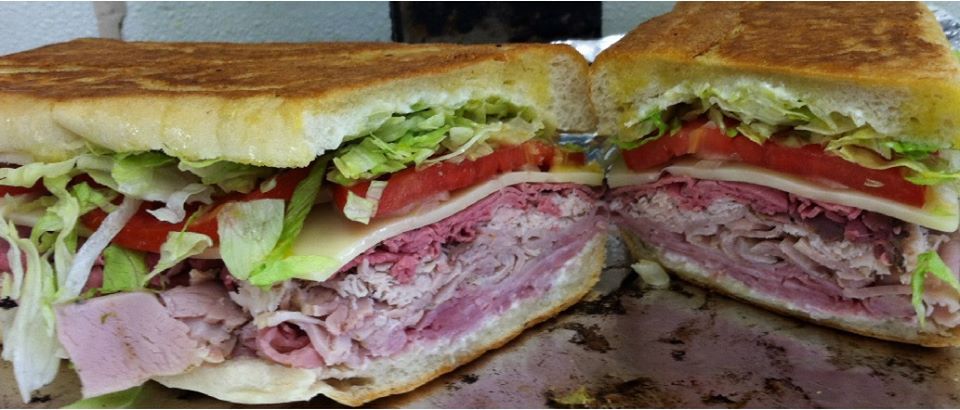 Larry's Deli is one of my favorites for a quick, on the go lunch. They're located at 4526 Land O Lakes Boulevard and they're open seven days a week for breakfast and lunch. For a fantastic Italian sandwich, a Yankee Cuban, or jalapeno steak sandwich, they can't be beat. They literally have the best Cuban in the city.
Well, there you have it, our take on some of Land O Lakes favorite restaurants and breweries. Don't forget to stop by and if you have had something you absolutely must share, let us know below. We love to know what your favorite dishes are at any of these favorite hotspots or if there's some new restaurants we need to check out.