Avoid these 10 common first-time home buyer mistakes
Posted by Lisa Carroll on Tuesday, April 26, 2022 at 11:21 AM
By Lisa Carroll / April 26, 2022
Comment
It's the biggest purchase you will ever make. Buying a home is exciting, overwhelming and, sometimes, scary. It can be full of uncertainty. And it's easy to get a little lost along the way. For many first-time home buyers, buying a house is the culmination of a life-long dream. Sometimes the road is full of potholes and roadblocks. First-time home buyer mistakes are common, but they can be avoided.
Here are 10 common first-time buyer mistakes and how you can avoid them.
1. Not getting preapproved
Buying your first house is exciting so we understand the urge to jump in without much planning. But shopping for a home before getting preapproved for a mortgage is a big NO NO! Preapproval not only helps determine how much house you can afford but it gives you a leg up when you submit offers. Many sellers won't consider offers without preapproval. But note that there is a difference between preapproval and prequalification. Watch here to learn more.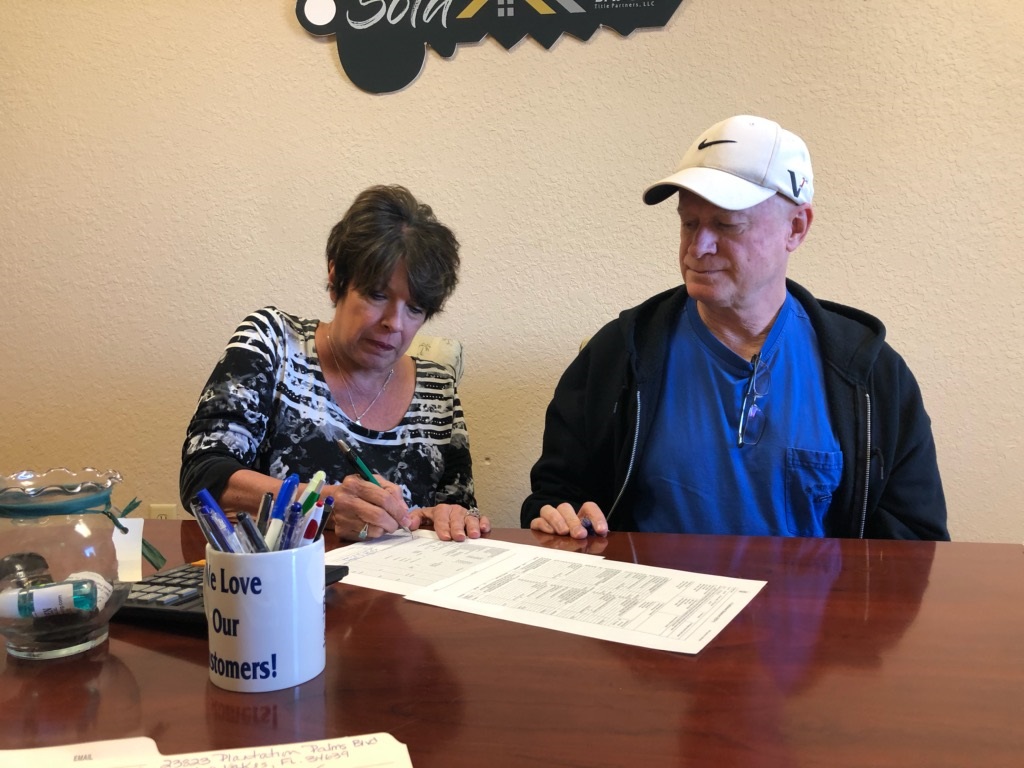 2. Getting only one rate quote
Getting a mortgage quote from a lender may be time consuming but getting only one could be costly. Just like you will look at several dealerships for a car or get quotes from several handymen before beginning a home improvement project, one lender could offer a deal that will save you money over the life of your loan. So make sure you talk with at least two lenders to get the best rate and terms.

3. Not working with a licensed real estate agent
Can you buy without a real estate agent? Yes. Should you? No. And a buyer's agent is FREE for you to use. FREE. Real estate agents are experts. Team TLC is a Tampa Bay-based team of 15 agents who have worked in this community for more than 30 years. They know the neighborhoods, schools and more. And they will hold your hand throughout the process to make sure your home buying process goes smoothly.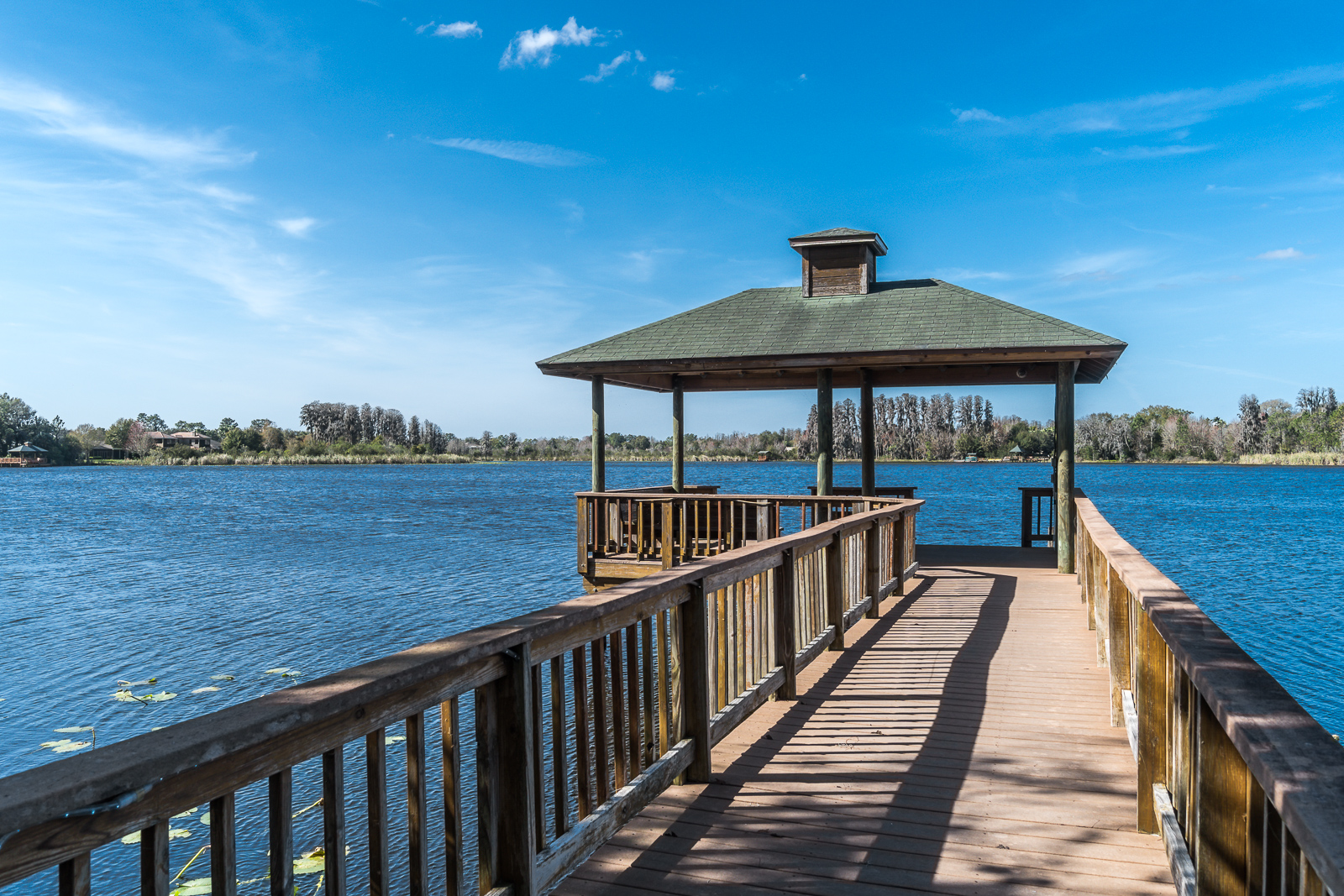 4. Buying more than you can afford
We all have a dream home in our mind's eye. It may be acreage. It may be a pool. It may be a chef's kitchen with lots of storage space and amazing countertops. But what you want and what you can afford isn't always the same. A preapproval will tell you how much you are qualified to borrow. But that doesn't mean you have to spend that entire amount. Maybe you'll want to buy new furniture. Or make some updates to a home. And you don't want to be eating ramen noodles 4 days a week for the next 10 years so you can eat beside your pool. Be sure to consider all expenses including maintenance, increased utility costs and furnishing your new home.
5. Not saving or not saving enough
Buying a house is expensive. Saving for a down payment, homeowners insurance, property taxes, closing costs, moving expenses and increased utility bills won't happen overnight but with proper planning you can save more than the minimum of what you think you need. Draining your savings, or overspending, can leave you in a bad position when unexpected homeowner costs pop up. You just never know when you will need to repair your A/C and that is just something Floridians can't live without. So the pool or extra bedroom may be appealing but it can put you in a negative financial situation for a long time to come.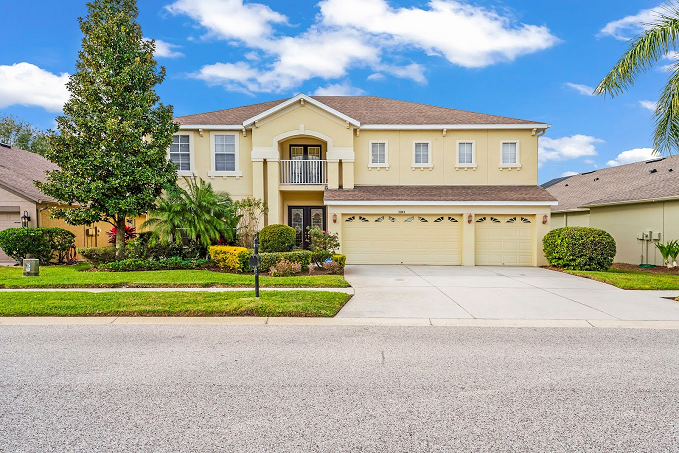 6. Not making a "healthy" down payment
The down payment you make on a home impacts interest rates and your monthly mortgage. If you don't put down 20% of the purchase price you'll have to pay private mortgage insurance. PMI is a type of insurance on a conventional loan that protects the lender if you default on your loan and is therefore required until you reach 20% equity in the home. If you can afford the larger down payment, it may be worth it to avoid this additional cost. The average down payment for a home is 6%, but it's possible to pay as little as 3% down depending on the loan type.
7. Not researching the neighborhood and schools
As a first-time buyer, you may be purchasing before you have a family. But researching the neighborhood and school district can cause stress down the line. Check school ratings, crime, commute times, projected building projects nearby and proximity to medical facilities, restaurants and entertainment.
Want to know about Tampa Bay schools? Watch this video.
8. Waiving a home inspection
A home inspection can be important for avoiding future problems within the home. While some home buyers may choose to skip an inspection – especially in today's market with bidding wars– home inspections and the safety they provide should not be undervalued. An inspection will point out potential issues in the home – will it need a new roof or HVAC system soon? This report can be used to negotiate repairs or a lower purchase price with the seller.
9. Making emotional decisions
When you walk through your dream house, it's easy to get caught up in the excitement. Around every corner is a new memory to be made. But buying a home isn't just an emotional milestone. It's a huge financial decision. Base your choice on fact not emotion. You can always update the flooring or remodel an aging bathroom down the line. After all you still want to have goals in your new home.
10. Being in a hurry
First-time home buyers are tired of paying rent and ready to make a new home their own. But they shouldn't rush to make an offer on the first home they see. In fact, it's recommend you look at at least 10 homes before making a decision. By that point you'll see several options within your budget so you know which property has your must-haves and even some of your dream items.
Bottom line: It's a BIG decision. But you can avoid common mistakes with proper planning. We also recommend having a buyer's agent on your side. They represent YOU for FREE. Read here to learn more on how buyer's agents can help you as a first-time home buyer.