Are you waiting on the housing market to crash before you buy? Don't
Posted by Lisa Carroll on Monday, April 18, 2022 at 8:55 PM
By Lisa Carroll / April 18, 2022
Comment
Are you waiting on the housing market to crash before you buy? Don't.
While home prices are higher than they've ever been, and they show no signs of slowing down especially in the Tampa Bay area, the market is nothing like the 2006 market when home prices became unaffordable until the bubble burst.
The key to navigating this market is to have a strategy. Whether you are trying to sell your place at top dollar and downsize or you are a first-time buyer, you must have a strategy. And lucky for you we have more than 30 years in the Tampa Bay real estate market so we know how to help you both as a buyer and a seller.
We recently read that Tampa Bay home prices are rising higher than the national average. In fact, the median U.S. home listing price was $405,000 in March 2022, the first time it's broken the $400,000 price threshold, according to data from Realtor.com. That is an increase of 26.5% over two years.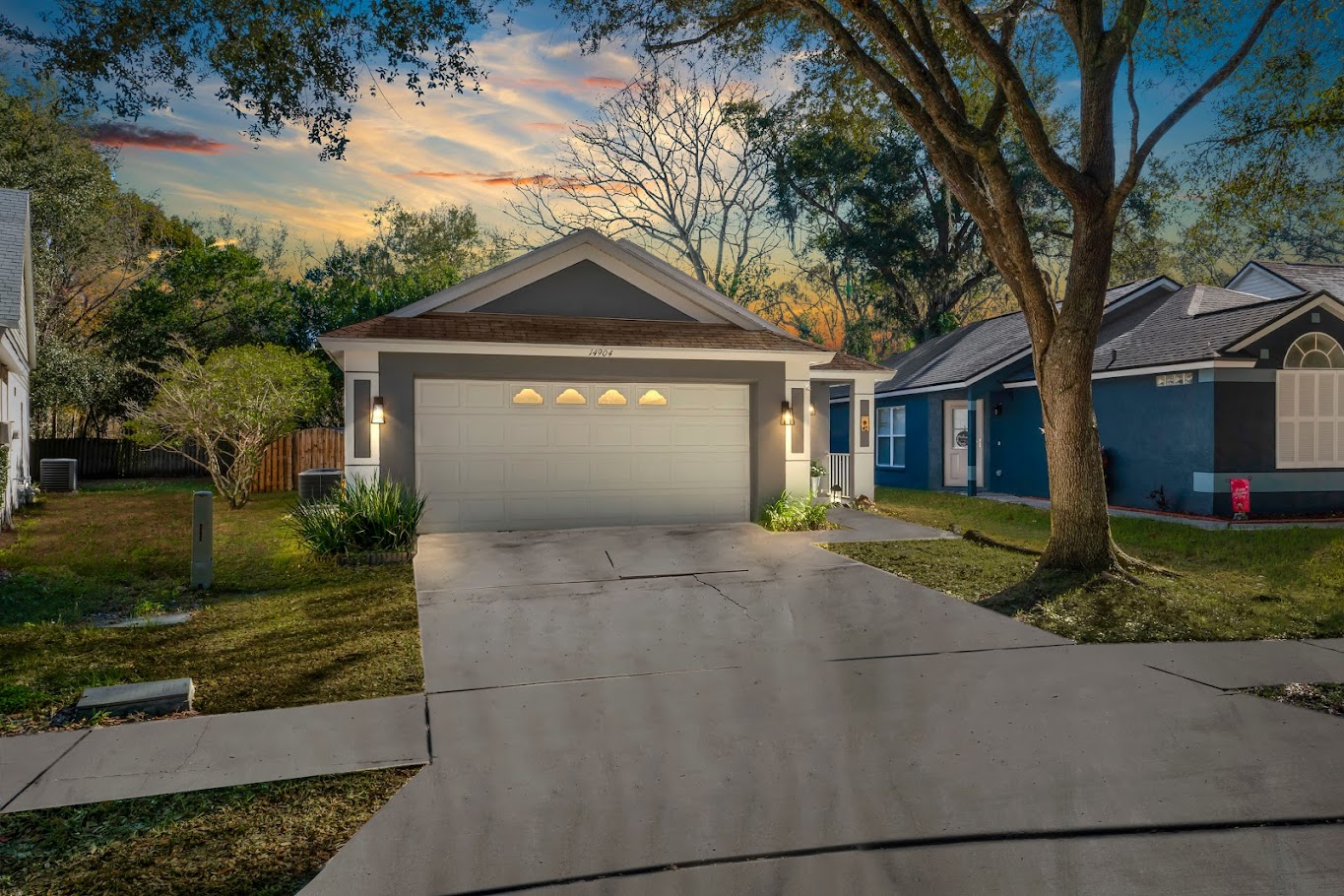 Times are changing
Some people might be hesitant to buy thinking there are similarities between what's happening today and the 2006 market crash. In fact 77% of homebuyers believe there's a housing bubble where they live, according to a recent Redfin survey. But this is not the case, especially in the Tampa Bay area.
In 2007 high home prices were driven by loose lending practices including adjustable-rate mortgages with big balloon payments due at the end of the term. Many homebuyers bought more than they could afford and found out their payments grew to unaffordable levels.
Not the case today with historically low interest rates and more oversight of home lending keeping the market from becoming over-inflated. Today, most borrowers get 30-year fixed-rate mortgages, which don't come with the risk of payments suddenly rising as rates increase. So what's driving up the prices now? Simply put: supply and demand. There just aren't enough homes for everybody who wants one, which is driving up prices.

Record low home inventory
There are two ways homes enter the market: a new build resale. Both of those pipelines are a bit out of whack.
Builders are having trouble getting the supplies they need to complete homes. And the supplies they get are very expensive. Lumber prices were about $350 per thousand board feet in January 2020. That's about $1,300 now according to the National Association of Home Builders. There's also less lots available – due to zoning as well as space in areas people want to live. In fact the market has about a year's supply of lots available when it needs 2-3 years availability. Builders are also having a hard time finding skilled workers, particularly in hot markets such as Florida, Texas and Nevada.
The tight housing market means new construction is even more important for buyers trying to get a home. While new homes typically account for less than one in 10 sales, that figure is now about one in three. Supply chain issues also mean new homes take longer to build – from a typical time of about six and a half months to now more than eight months.
Fewer People Are Selling
The housing inventory doesn't just boil down to lack of new construction. Existing homes make up most of the market, but that supply is also down. High home prices might encourage people to sell and cash in, but most of those people have to find another place to live. And that comes at a higher price.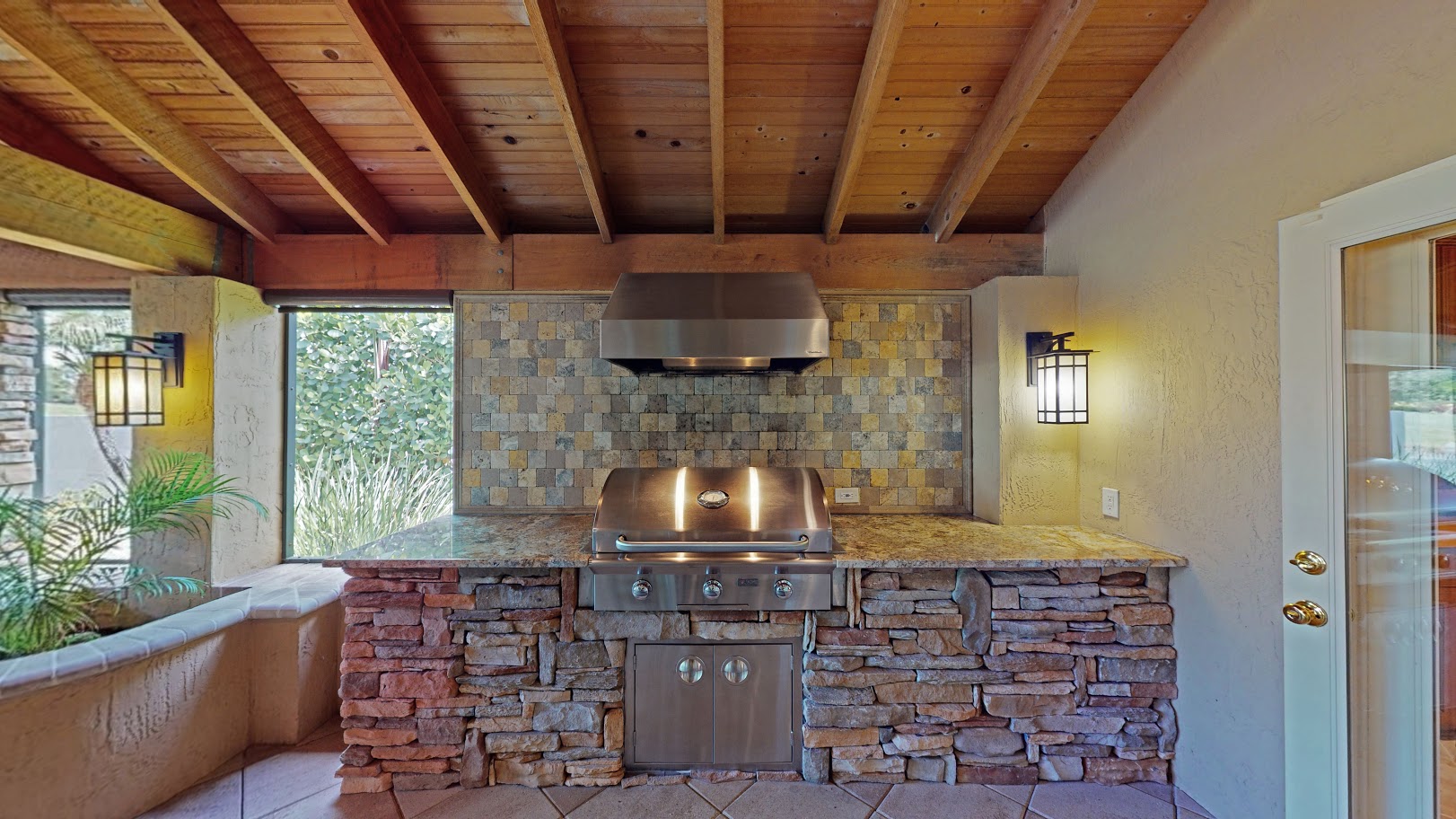 Buy, buy, buy
Again it comes back to supply and demand. Rent prices are soaring which make more
people want to become home owners. Millennials – in their 30s - are entering their prime homebuying years and are often married with children. They are tired of paying rent and want more space and better schools.
They also have more flexibility with remote and hybrid work becoming the norm. That means home buyers don't necessarily need to live close to the office. Many big cities in New York, Illinois and California are seeing millennials escape for the suburbs.
Bottom line
When will the housing market calm down? Zillow predicts 2-3 years before monthly inventory returns to pre-pandemic norms. But rising mortgage rates – increasing in 2022 from 3.3% in January to near 5% in April - will take some buyers out of the market and slow the rise of home prices.
So what should you do? Be knowledgeable. Be strategic. Be patient. Now, more than ever, having a trusted agent who understands the market is important. Reach out. With more than 30 years in the Tampa Bay area, we want to help you reach your real estate goals.