5 things you absolutely need to know about buying a home
Posted by Lisa Carroll on Monday, September 19, 2022 at 11:41 AM
By Lisa Carroll / September 19, 2022
Comment
Ready to buy a home? It's one of the biggest financial decisions you will ever make. Unlike buying a new car or a leather sofa, buying a home will be the place you hang your hat, rest your feet and grow memories to last a lifetime.
Here are 5 things you absolutely need to know about buying a home:
Use a trusted realtor
We all know someone who knows someone who is a Realtor. But does your cousin's friend's neighbor actually know how to help you buy a home? Keep in mind that the listing agent (the agent representing the seller) doesn't protect your interests as a buyer. An experienced Realtor who works for YOU can save you money while guiding you through the entire buying process - from negotiating an offer to navigating home inspections.
We have more than 30 years helping buyers and sellers in Tampa Bay. Call or text us today. We want to chat. 813-541-5320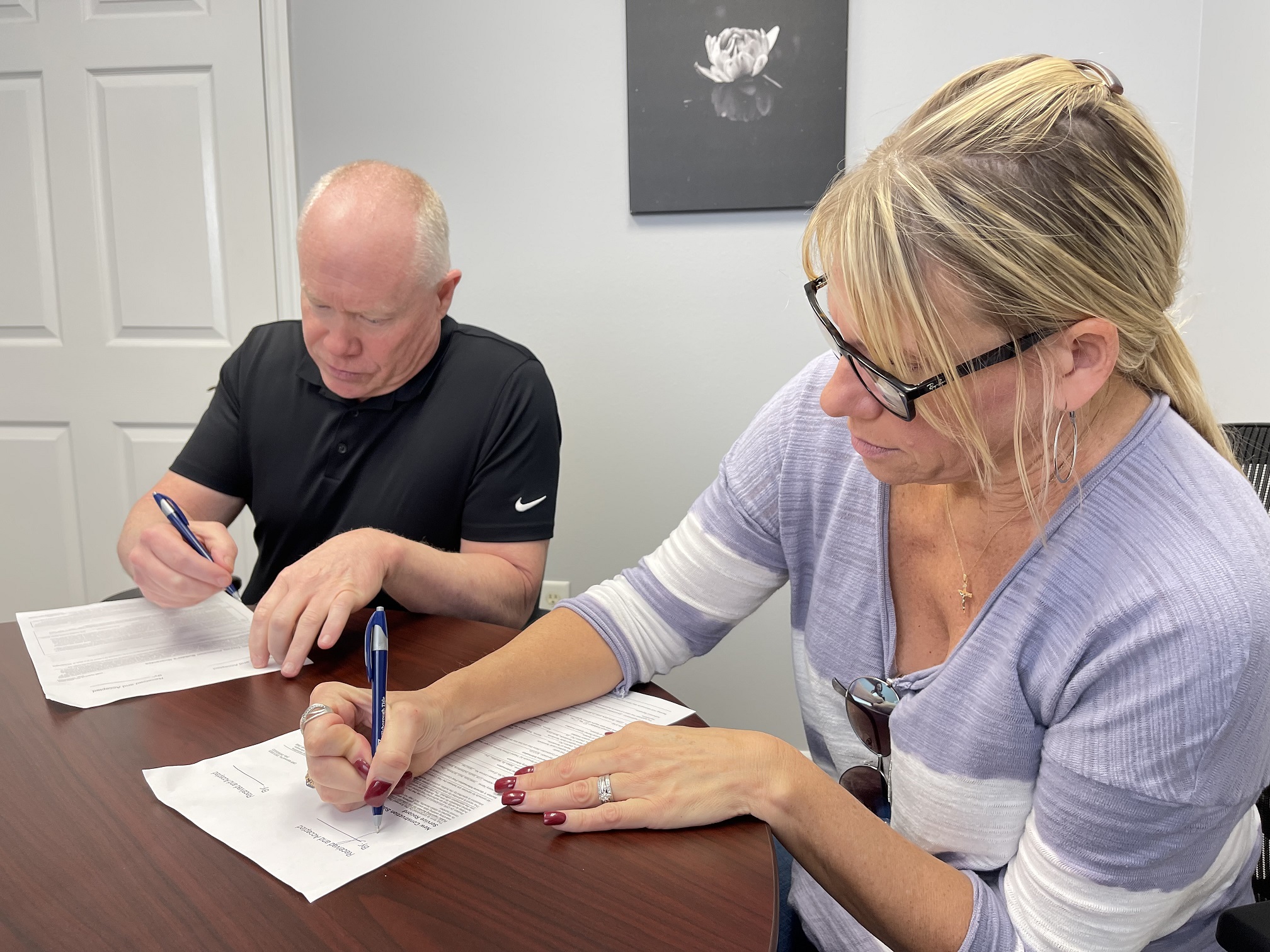 Home buying means paperwork
When you buy a house, you sign a contract. Basically, you sign your paycheck away for the foreseeable future. In all seriousness, buying a house involves paperwork. A lot of paperwork. And then a little more. Realtors know these contracts and what is negotiable. Not only can they help with inspections and appraisals but they can help with counter-offers and negotiations if there are repairs to be made.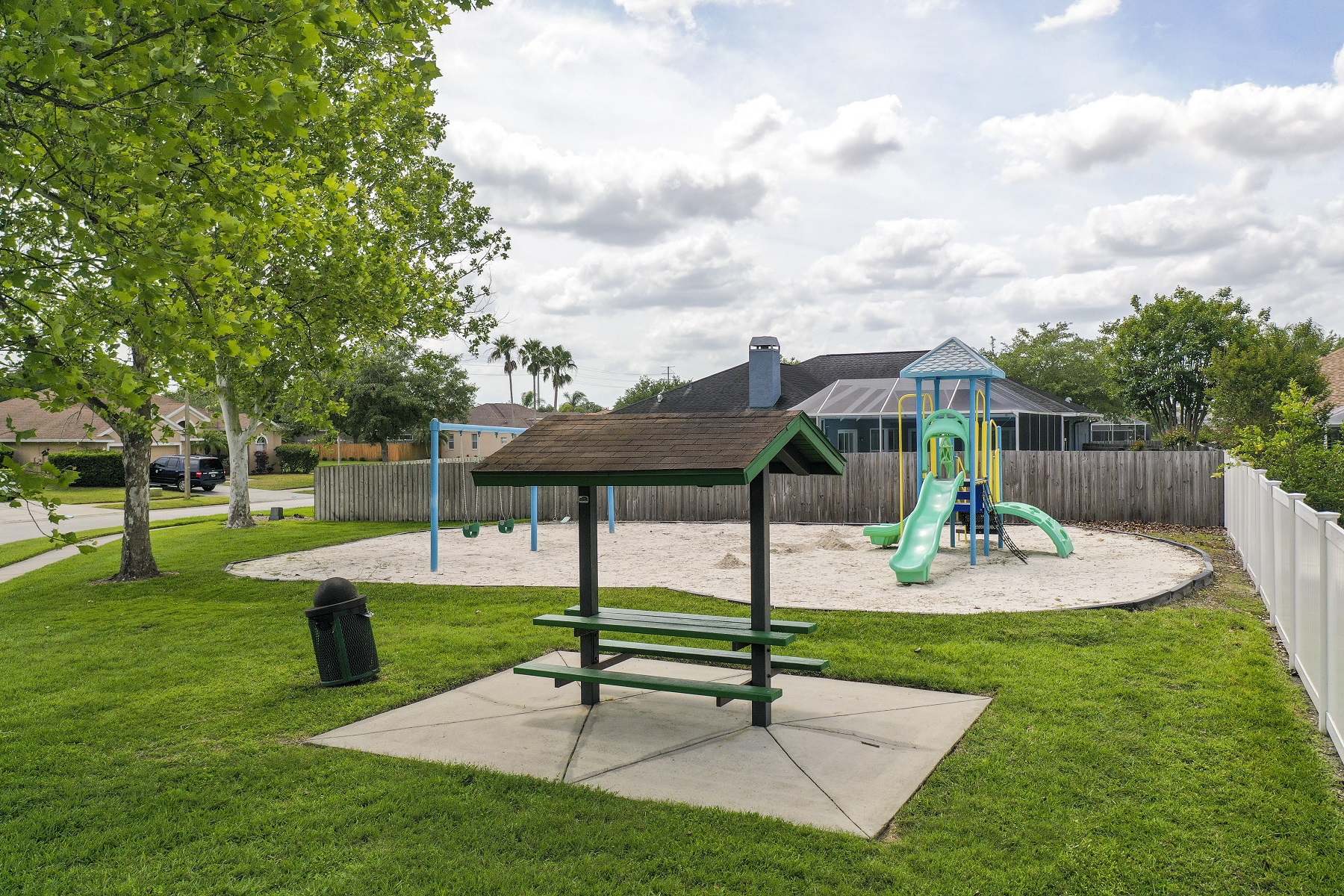 Buy for the future
Again, buying a house is a big financial commitment. And you might not build equity right away. You don't want to be moving in 2 years and be upside-down in your mortgage. Think ahead. What are your long-term plans? Are you planning on staying at your current job? Getting married? Having kids? Going back to school? If you aren't sure that this house will be the house for you in 5 years, you may want to keep looking.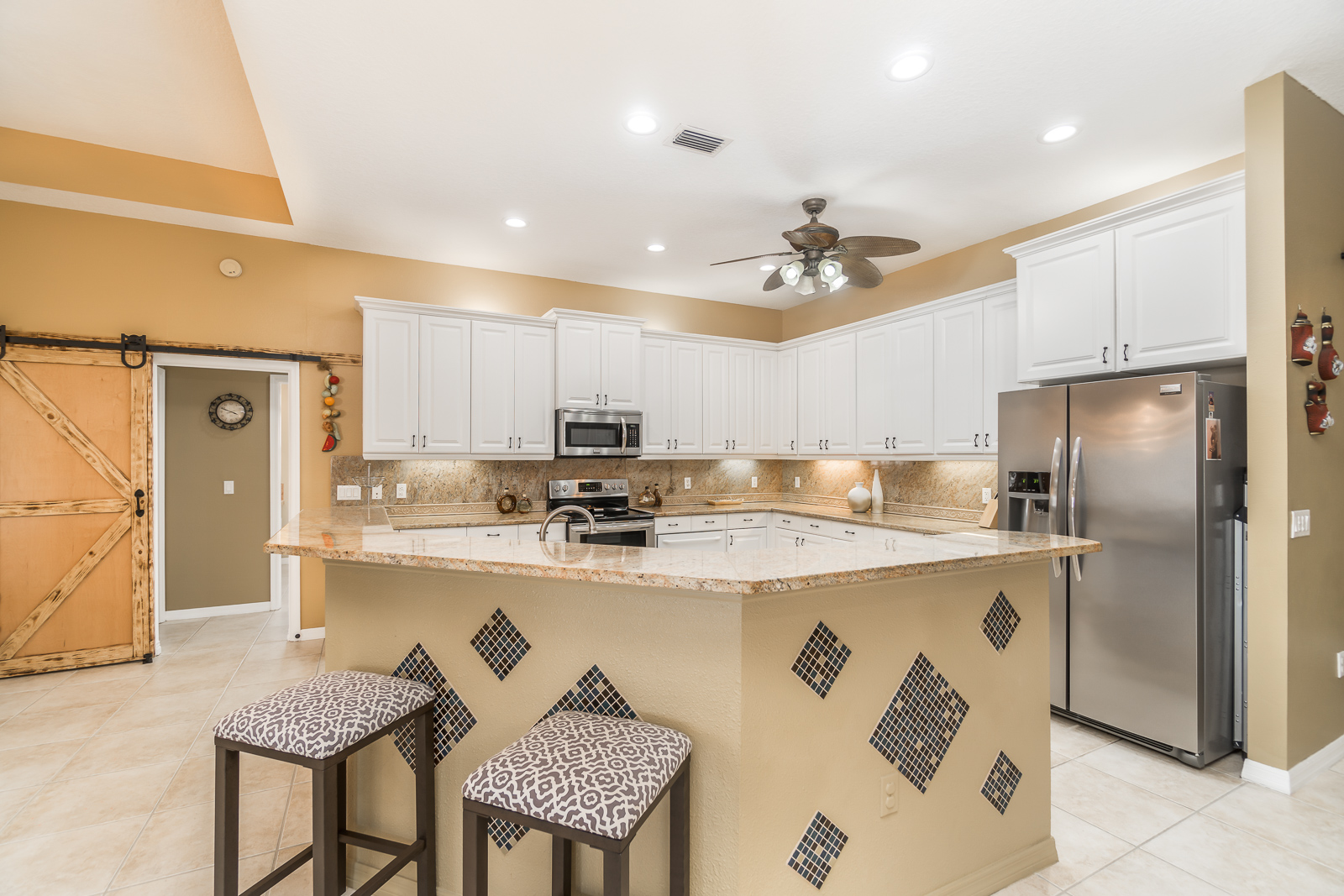 Look beyond paint
When you pull up and see a beat-up lawn or that the dining room is fire engine red and that just isn't your color, don't fret. There are many cosmetic issues that can be fairly inexpensive to fix (a gallon of paint, changing out cabinet hardware or replacing light fixtures). Other issues – an outdated kitchen or an aging roof – can be costly to make your own. Make sure you factor the cost – not only supplies but labor – when determining if the house (and updates) fall within your budget.

Don't fixate on the purchase price
The purchase price is just one piece of owning a house. Be sure to calculate monthly expenses like lawn and pool care, homeowners insurance, increased utility bills and routine maintenance (like pressure washing driveways and sidewalks) when determining what you can afford. Just because you got approved for $500K doesn't mean you have to spend that much. If you're spending $500 on condo or HOA fees, will you be able to still go out to eat or travel as you want? Consider all the costs associated with homeownership with each property you look at. Weigh the pros and cons before making your final decision.