3 tips to stage your Tampa home for sale
Posted by Lisa Carroll on Monday, April 18, 2022 at 8:46 PM
By Lisa Carroll / April 18, 2022
Comment
The market is HOT but that doesn't mean sellers don't need to prepare their home for a quick sale at a profit. Team TLC provides complimentary light home staging before our professional photographer captures the best your home has to offer.
Here are 3 tips to make your home look more appealing to potential buyers. It all has to do with decluttering. This is the BIGGEST thing you can do to make your home appeal to the masses.
Take yourself out of your home. It is time consuming. It is emotional. It takes a lot of boxes. But it will make a HUGE impact when potential buyers try to picture themselves in your home.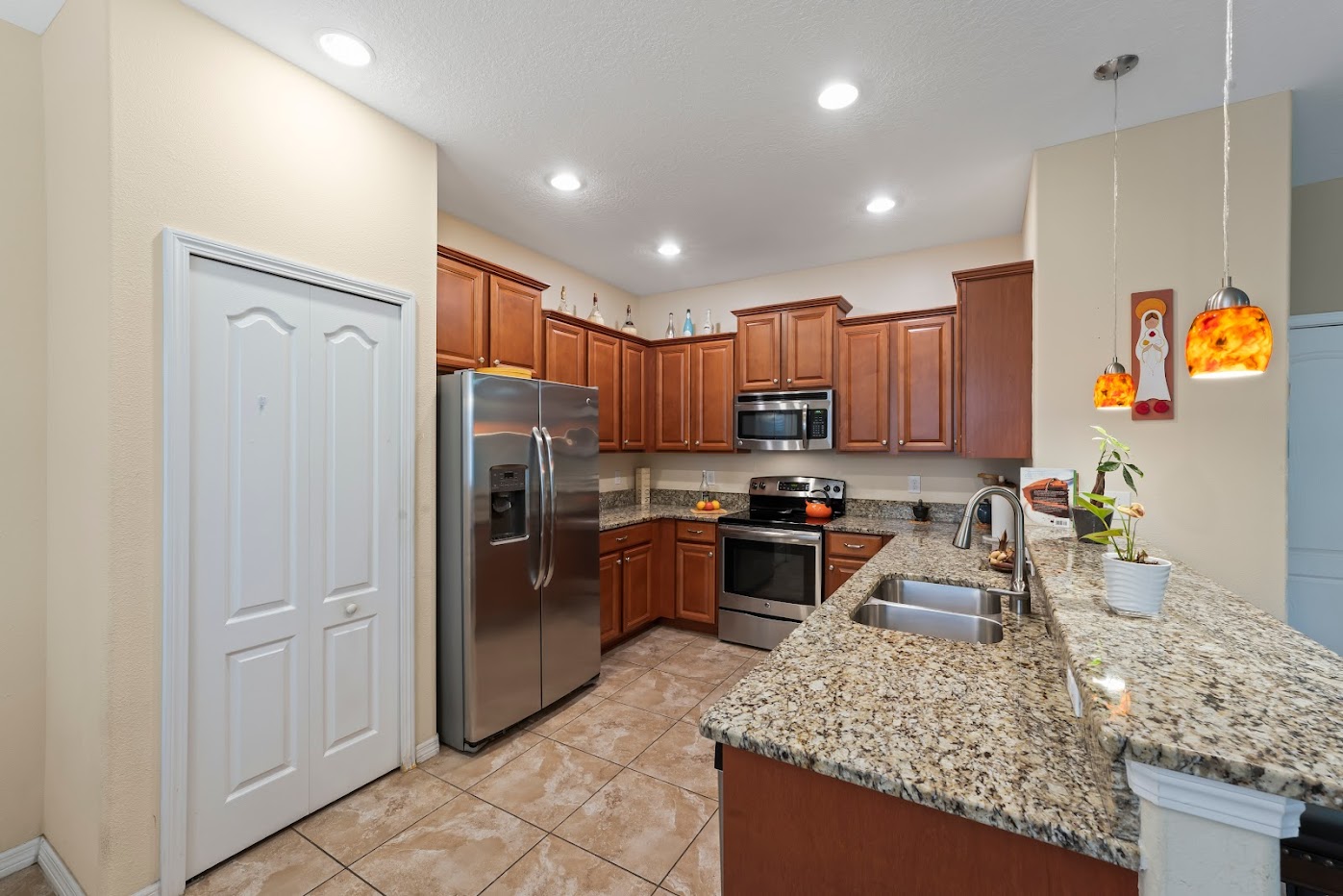 Decluttering is a two-step process. First get rid of anything you no longer want or need. Get rid of clothes that no longer fit. Get rid of anything broken. Donate extra bedding or towels. Now is the time to get rid of things so you don't have to pack and move – or unpack it!

The second step is organizing what you have left. Start in these 3 areas.
Closets
Closets shouldn't be crammed full of stuff. Remember decluttering your closets makes potential buyers think there is plenty of storage space. If they open the door and clothing, books and shoes start tumbling out, buyers will think the place is small and won't fit their belongings.
Pantry and kitchen
While it may not be convenient, pack away the 20 rolls of paper towels you have so the cabinets look spacious. Cut down on shopping and stockpiling and use the non-perishable items you have so they won't be wasted or need packing. Also pack up small appliances you don't use on a regular basis so potential buyers can see themselves living in this space. Remember most cabinets and drawers need storage organizers, which you can pickup at your local big box store.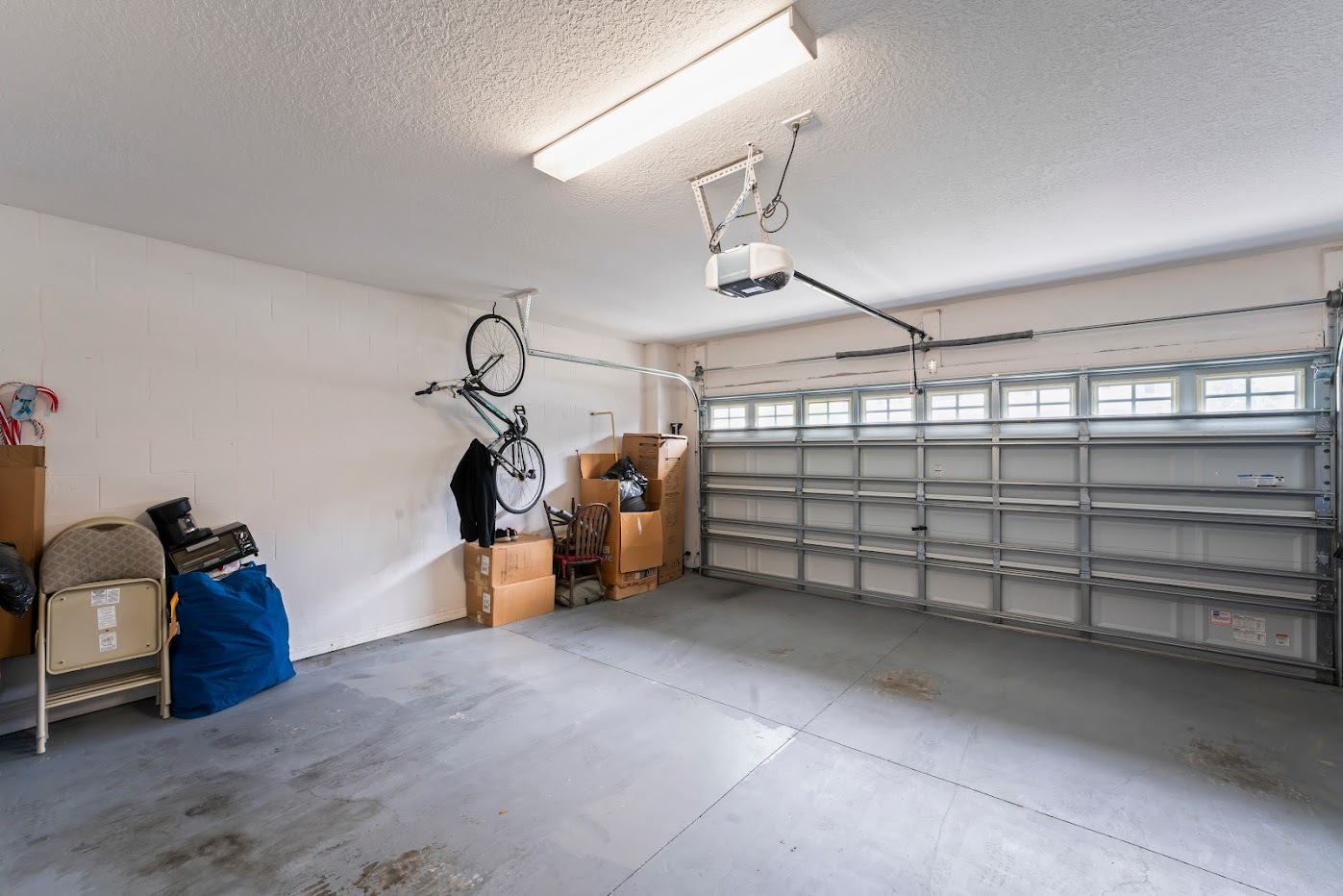 Garage
If you're anything like me, you have one of every tool Craftsman ever made. Now is the time to sort through what you actually need. Do you really need 6 Phillips screwdrivers or 15 paint brushes? Make the garage look like additional work space not a storage unit. Now is also a good time to consider painting the garage floor. A clean floor makes the space feel more open and not a second-thought.
Remember, most potential buyers don't have the ability to see beyond the clutter. By allowing them to see minimal amounts of your stuff, your home value increases in their eyes.