3 things to need to know to sell in this market
Posted by Lisa Carroll on Tuesday, February 15, 2022 at 1:03 PM
By Lisa Carroll / February 15, 2022
Comment
Considering selling your home? You're probably thinking about what you need to do to get your house ready to appeal to the most buyers. It's crucial to work with a trusted real estate professional (us!) who knows the Tampa Bay market. The real estate market is like nothing we have ever seen – cash offers thousands above asking price, multiple offers, waiving contingencies and such. But there are a few things you should consider when deciding what to renovate and update before listing.
Keep these 3 things in mind as you're making your list of projects to tackle this year.
1. Inventory is very low
The number of houses for sale is far below what is normally considered a balanced market. In fact, according to the National Association of Realtors (NAR), inventory is hitting an all-time low. And because there's such a limited supply of homes available for sale, you as the seller are in a unique position to benefit from multiple offers.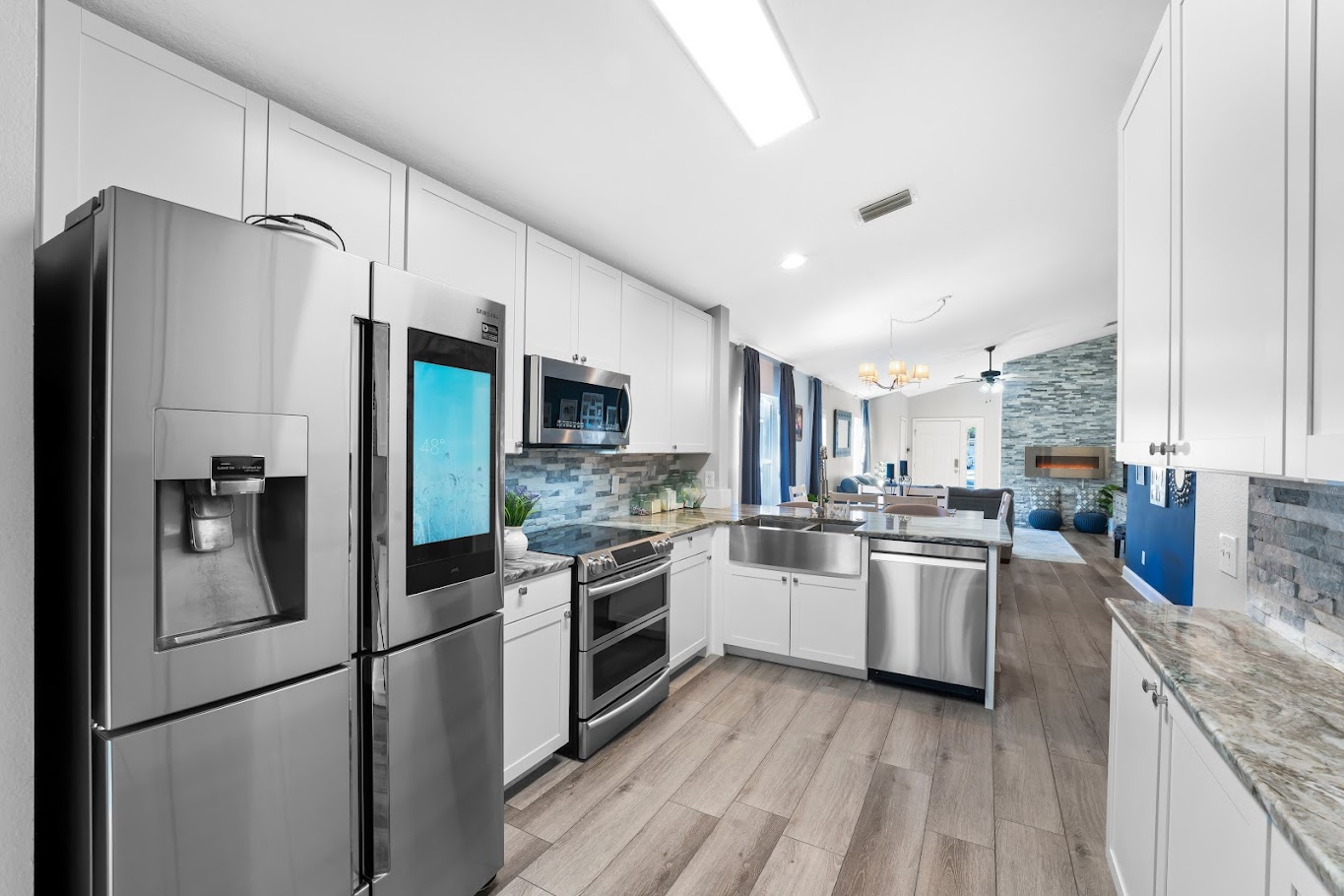 But you want to list your house now, while buyers are still scooping up homes fast. Spending time on renovations could mean you'll miss your window of opportunity. The best way to determine where to spend your time – and your money – is to ask us. We'll let you know which improvements are truly needed (a new roof, fixing a leading faucet or repairing a falling fence) and which ones aren't likely to be deal-breakers for buyers.

2. Buyers are willing to purchase and renovate themselves
Today, many buyers are more willing to take on home improvement projects to get the house they're after, even if it means putting in a little extra work.
If more buyers are willing to tackle renovations and repairs on their own, it may be wise to let them handle the major remodeling jobs (bathrooms, kitchen, flooring) to fit their taste and lifestyle.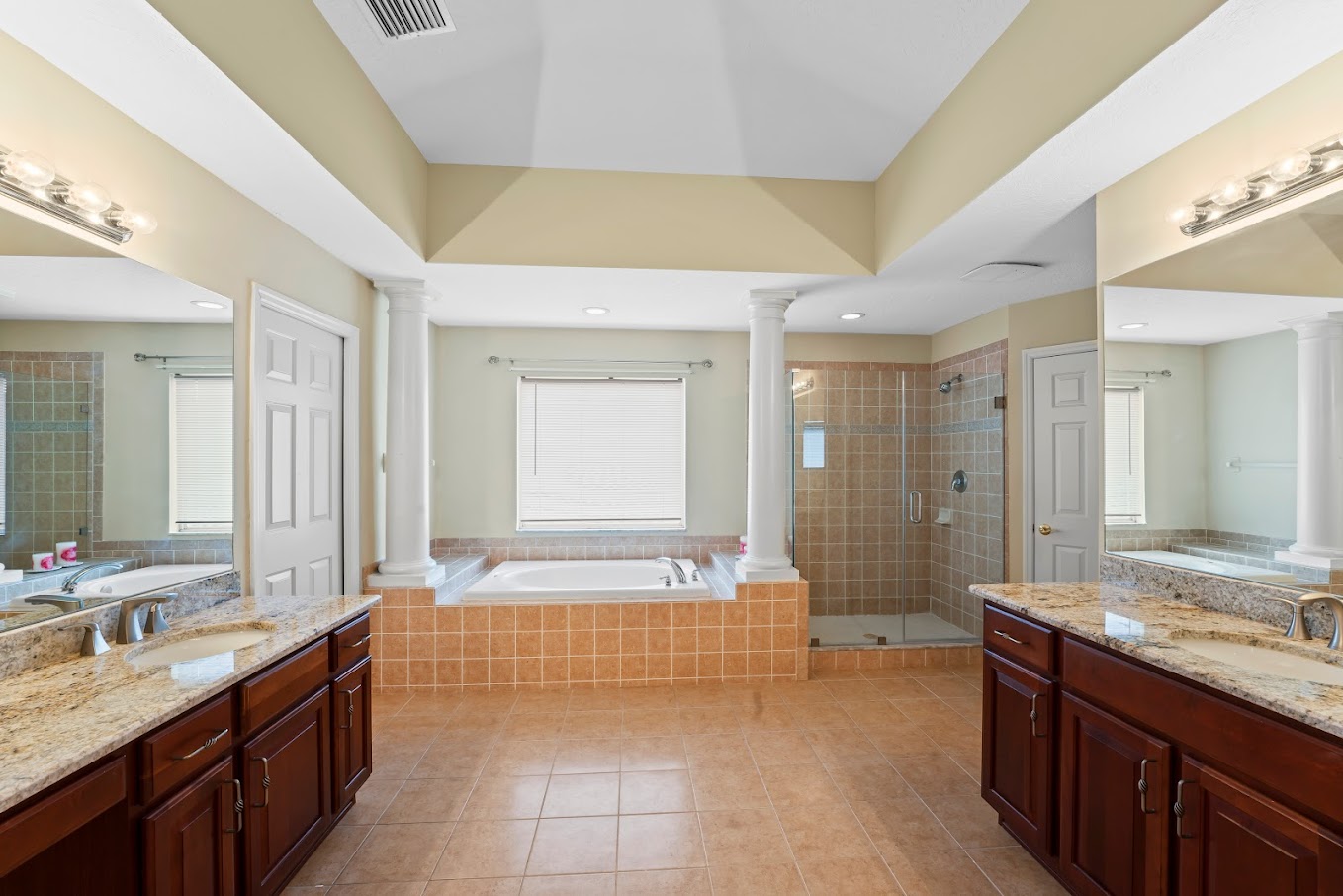 This isn't to say you shouldn't freshen up your place. Pressure washing the exterior, adding flowers to improve curb appeal, painting, and replacing outdated light fixtures or faucets will go a long way to making your house stand out from the rest and give you the best return on your investment.
3. Shine the light on updates
We've all been home more over the past 2 years. This has led to more homeowners making updates to their home. Homeowners realize that home improvements don't just build home equity, they can also have a dramatic impact on the quality of your daily life.
Harvard University's Joint Center for Housing Studies through its Leading Indicator of Remodeling Activity (LIRA) follows home improvement trends. It shows that home remodeling continues to soar, from $290 billion in 2017 to $339 billion in 2020. Last year's number is expected to top $352 billion. And 2022 could surpass $400 million. And if you've tried to hire a contractor you know how in demand they are right now.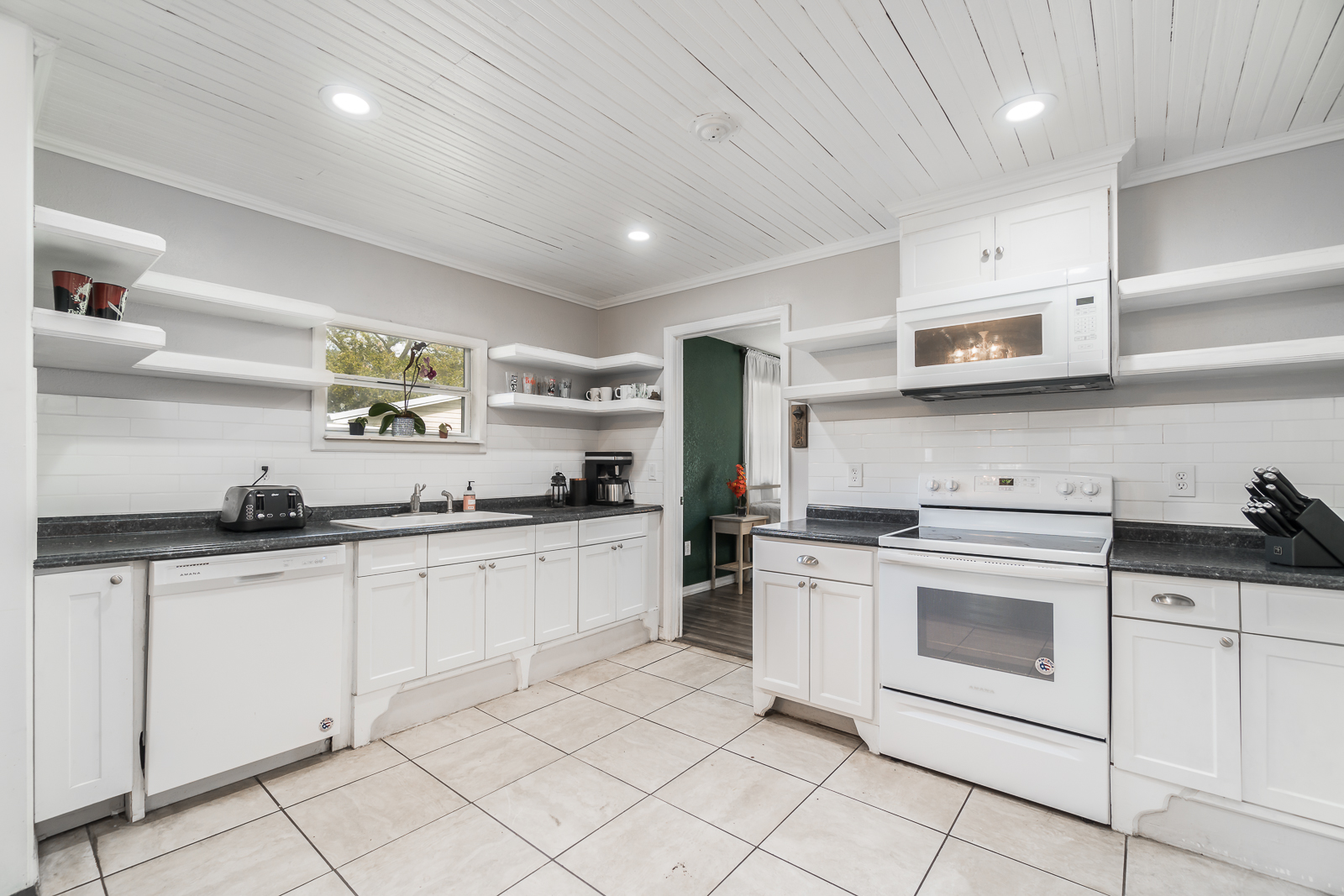 If you've made some updates recently, our team will help show them off to potential buyers. From photos to house descriptions, our real estate team will highlight those items most likely to draw buyers to your home.
But if you haven't started on projects we can also tell you where you'll get the best return on your investment now.
Bottom Line
In today's sellers' market, it's important to spend your time and money wisely when you're getting ready to move. We'd love to meet for a FREE home evaluation to tell you how the value of your home and how we can get it sold quickly and in your time frame.