10 fun facts about Tampa
Posted by Lisa Carroll on Monday, March 21, 2022 at 5:20 PM
By Lisa Carroll / March 21, 2022
Comment
Did you know this about Tampa Bay?
Tampa is HOT. We all know that. But has never officially surpassed 100 degrees in Tampa. Really!
The origin of Tampa's name is uncertain; it may be derived from a Greek word for "near it" for its proximity to the bay, or it may mean "sticks of fire" in the language of the Calusa, a Native American tribe that once lived south of Tampa Bay.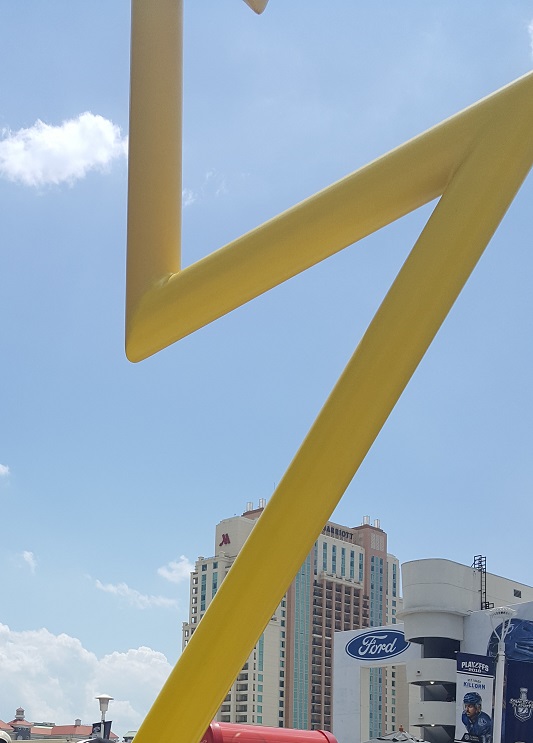 Tampa Bay is the lightning capital of the world. (And not just for hockey!)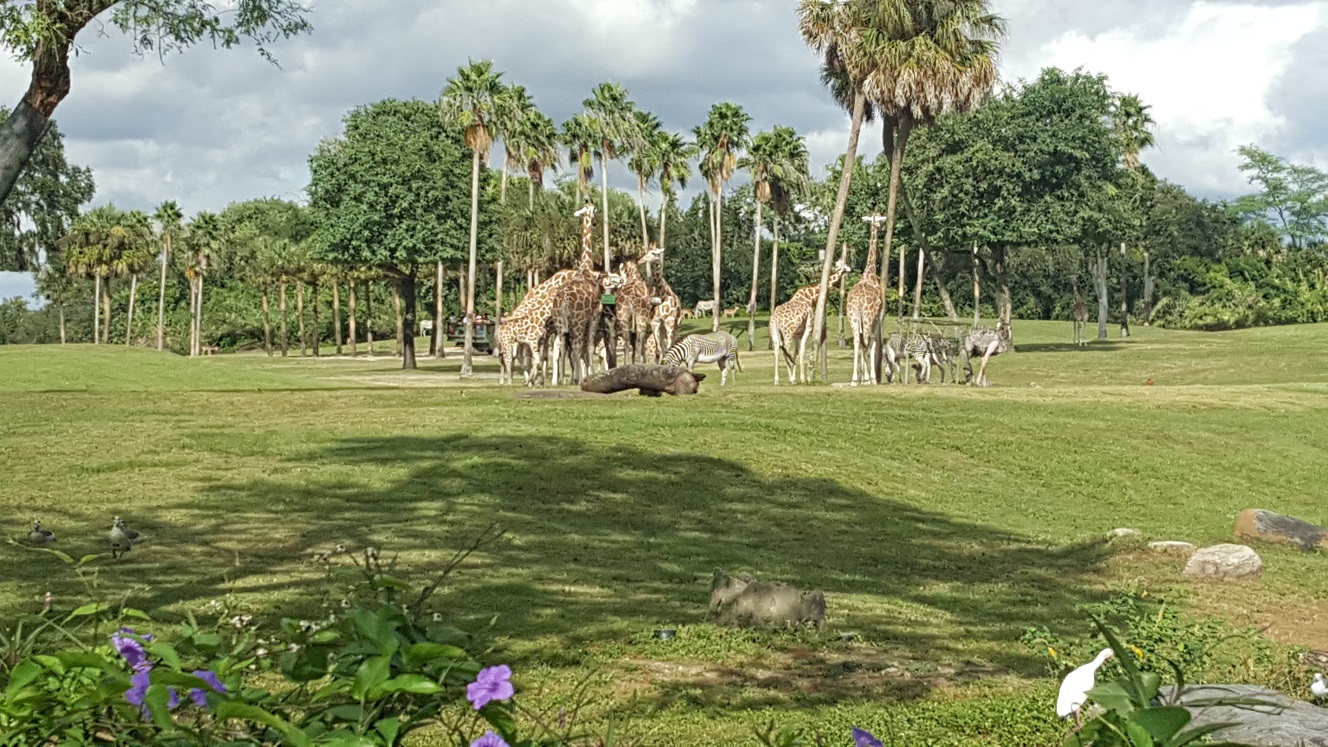 It's home to Busch Gardens. It began as a hospitality center at the Anheuser-Busch brewery, offering tropical gardens with exotic birds and animals. In 1965 the Serengeti Plain exhibit, featuring hundreds of African animals in a free-roaming habitat, opened. Now it is a roller coaster lovers dream.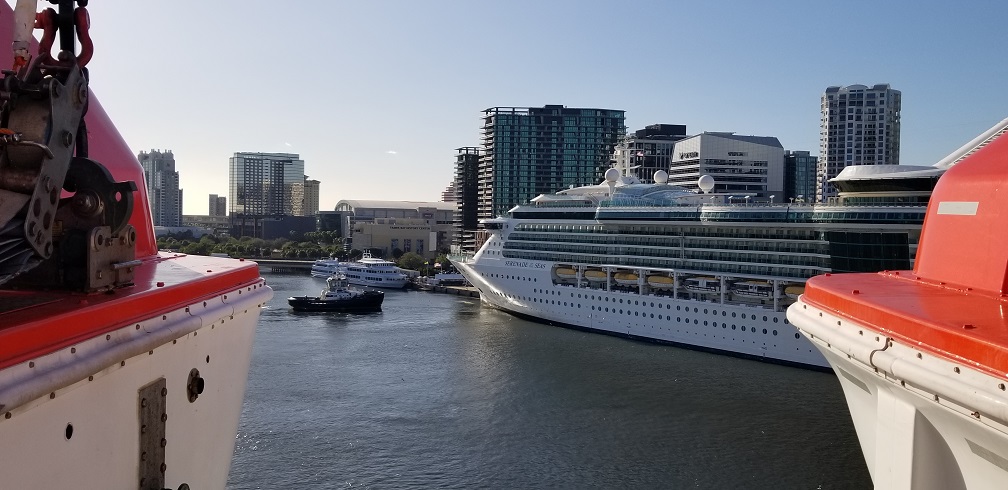 The Port of Tampa is the state's largest deep water port. It's the closest full-service port to the Panama Canal. And is home to 5 cruise ships. Time to getaway?
Tampa is home to world's longest continuous sidewalk – 4.5 mile Bayshore Boulevard. Watch video here on nearby Hyde Park.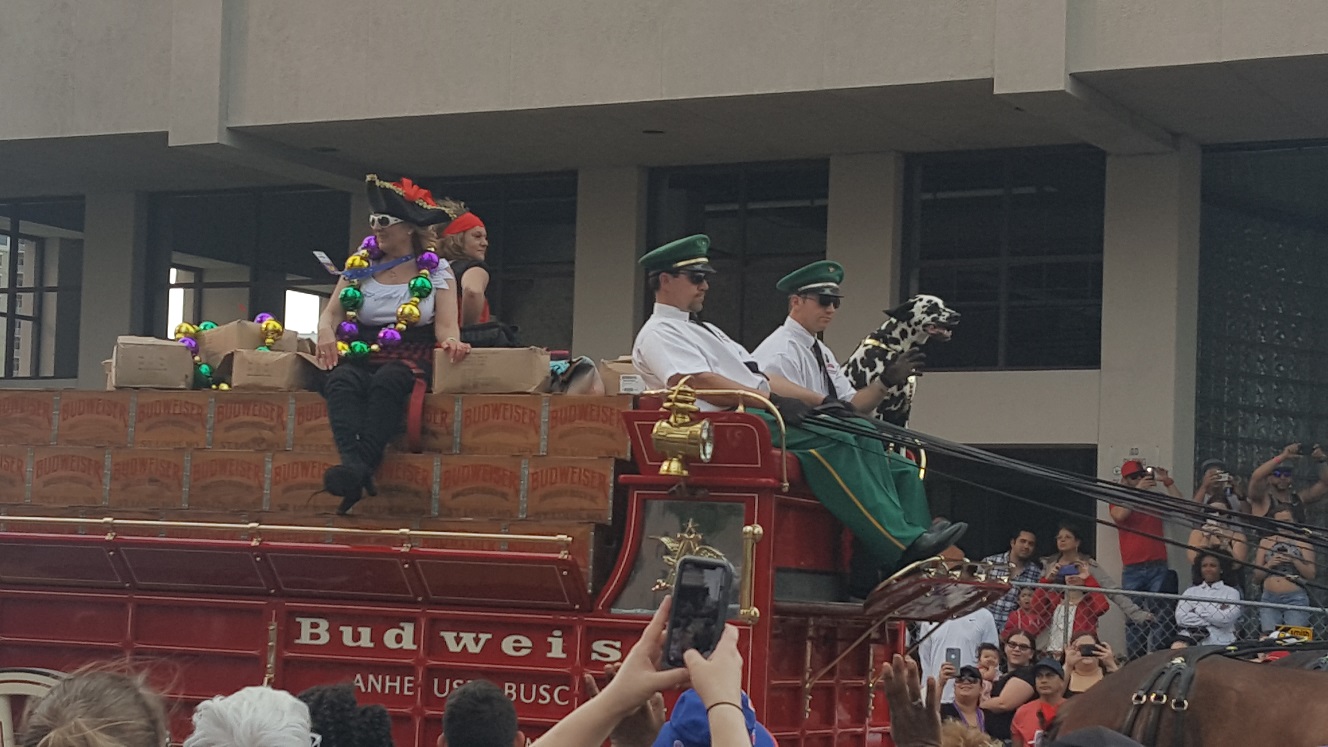 Tampa is the only city to get invaded by pirates EVERY YEAR. Tampa is home to the Gasparilla Parade, celebrating Jose Gaspar with the 3rd largest parade in the country. Watch our video here on the annual Gasparilla Parade
The Columbia Restaurant in Ybor City is the state's oldest restaurant. It's also the world's largest Spanish restaurant. Yum!
Ybor City was once known as the "Cigar Capital of the World" with nearly 12,000 tabaqueros (cigar-makers) employed in 200 factories. Ybor City produced an estimated 700 million cigars a year at the industry's peak. This earned Tampa the nickname Cigar City.
Several movies have been shot in Tampa Bay including Goodfellas, Dolphin Tale, Edward Scissorhands and Magic Mike.
More fun facts about Tampa here