10 fun facts about Tampa (part 2)
Posted by Lisa Carroll on Monday, March 21, 2022 at 5:25 PM
By Lisa Carroll / March 21, 2022
Comment
Did you know this about Tampa Bay? Our first 10 facts were so talked about we wanted to share a few more.
Check out the first 10 fun facts here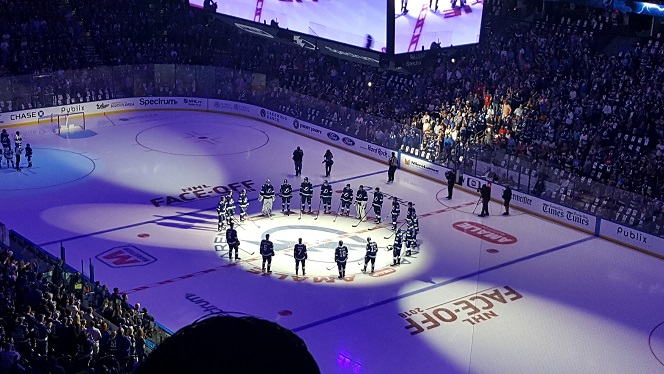 Four major league sports teams: the Tampa Bay Lightning, the Tampa Bay Buccaneers, the Tampa Bay Rays and the Tampa Rowdies. Champa Bay: 2 Lombardy trophies for the Bucs and 3 Stanley Cups for the Lightning. Check out our video here on a Tampa Bay Bucs event.
Famous people from Tampa: Channing Tatum (actor), Aaron and Nick Carter (Backstreet Boys), Dwight Gooden (baseball player), Hulk Hogan (wrestler), Lauren Hutton (actress), Matthew Stafford (football player), George Steinbrenner (Yankees owner).
The Scientology Spiritual headquarters is located in downtown Clearwater.

Tampa Bay has hosted five Super Bowls, including when the Bucs became the first team to play (and win!) a Super Bowl in their home stadium in 2021.
Babe Ruth hit the longest home run of his career in downtown Tampa at the old Plant Field baseball stadium.
Tarpon Springs has the highest percentage of Greek Americans in any US city. Opa!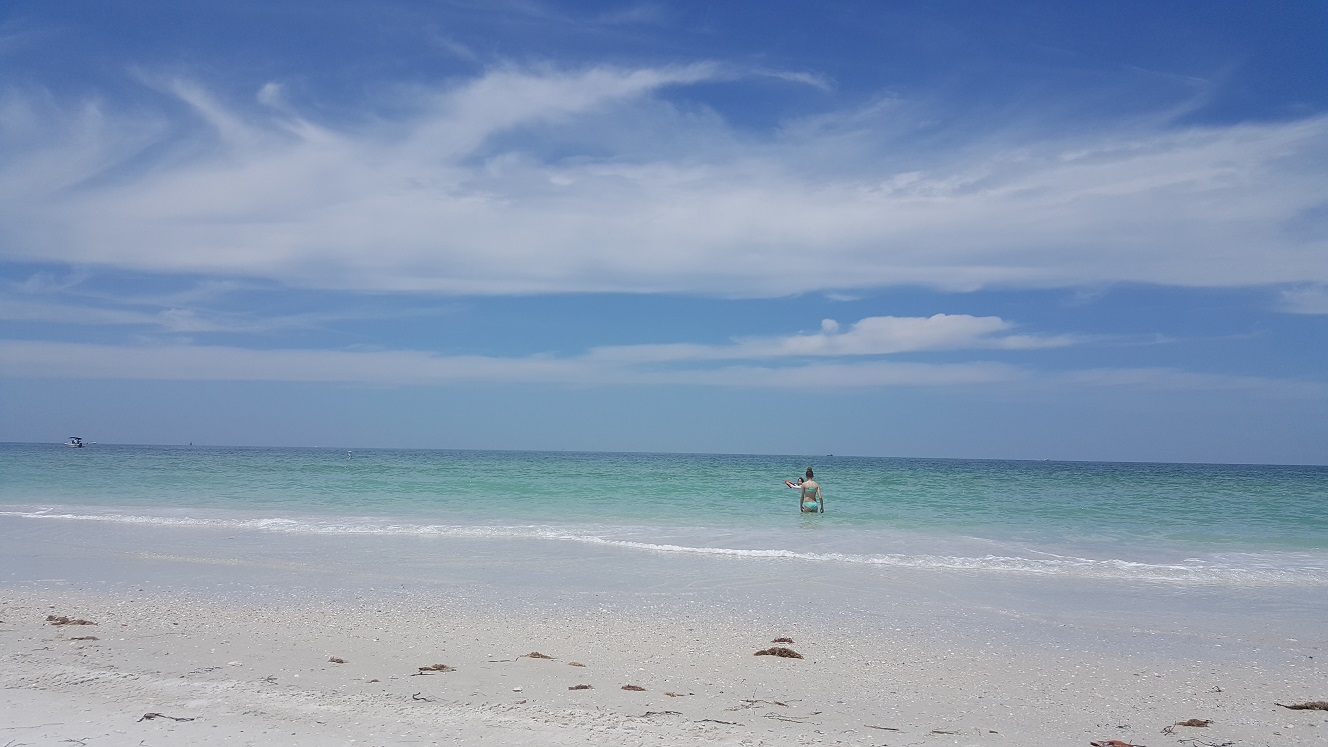 Tampa Bay consistently has some of the world's best beaches including Siesta Beach, Clearwater Beach and St. Pete Beach. In fact, the sand at Siesta Key Beach is made up of 99% pure quartz. It is the softest and whitest sand you'll ever step foot on. Check out our video here on our favorite Tampa Bay beaches
Tampa is home to the first scheduled commercial flight in 1914 from St. Petersburg. The flight lasted around 40 minutes and cost only $5.
The Cuban sandwich was invented in Tampa. A true Tampa Cuban has pork, ham, salami, Swiss cheese, pickles and mustard between Cuban bread.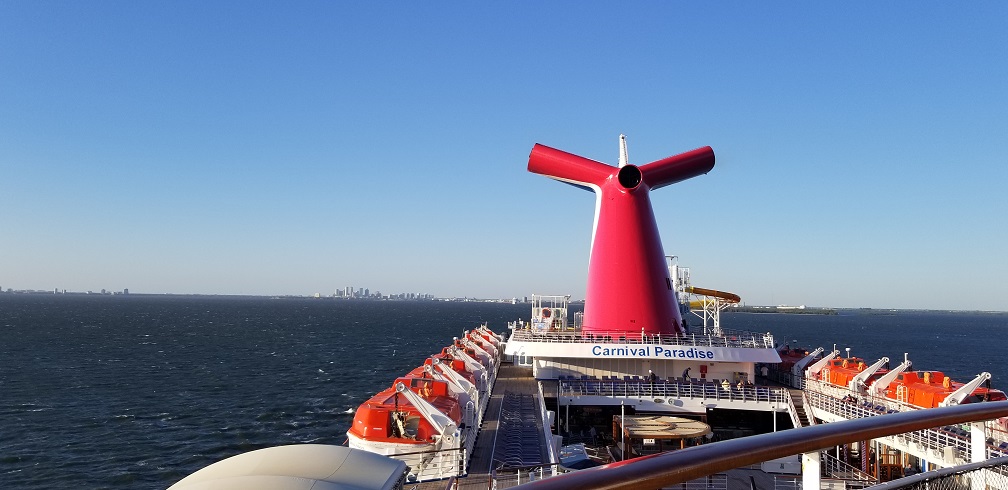 At only 12-feet deep, Tampa Bay is shallow. It is also the largest estuary (mix fresh and salt water) in Florida
More fun facts about Tampa Bay here