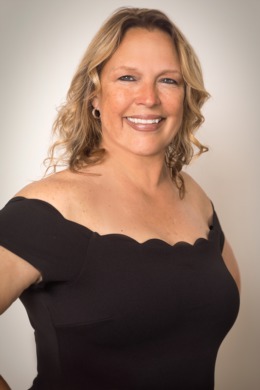 Florida and the Tampa Bay area are great places to live and work which is why I have been living in the Tampa Bay area all my life.  With roots in Tampa, I have been a Real Estate Agent since 1997 and I am an active member of the community, turning that community focus toward real estate.
As part of my Real Estate journey, I have been down the road of assistant, transaction coordinator, administrator and many other areas within the same field helping other real estate agents recognize their own success in the field and doubling the production of those agents year after year and keeping people and deals on track.
I have been a part of Mihara & Associates  and Team TLC for two years and I am passionate about helping families find their next home. 
I volunteer in my community and love being a part of community events. A passionate gardener, when I'm not in the office or volunteering, you'll often find me digging around in my garden enjoying the fruits of my labor there with friends and family.  On-going projects/activities keep me entertained, be it expanding my garden space, decorating endeavors, kayaking, and exploring other areas of Florida.  Florida is such a wonderful place to live, and therefore, I love to find that piece of heaven for my clients, friends and family.
 I have two parrots (Bentley and Morty) that keep me entertained while at home.