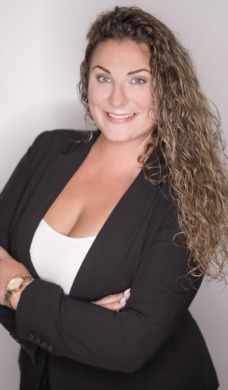 Welcome to Team TLC Danielle Rance!
Danielle has lived in the Tampa Bay area for most of the last 20 years! She loves Tampa because she "can feel some of the city life, make a few turns and soak up the sun at many different beaches, and also easily hit the highway for vacations!"
Danielle loves our amazing beaches and considers herself a beach bum (but also loves the water sports like jet skiing and parasailing!) She loves the Bucs and Rays and loves to visit all the restaurants around Tampa Bay.
Danielle has a passion for people! She loves working in real estate because of the relationships she builds. Whether it's a first-time home buyer, or someone who has bought/sold many times, Danielle loves to be a part of their experience. It is especially gratifying to watch a husband/wife/family get the keys to their new home where many years of memories start.
Danielle has 2 athletic kids, a boy (in elementary) and girl (in middle school).