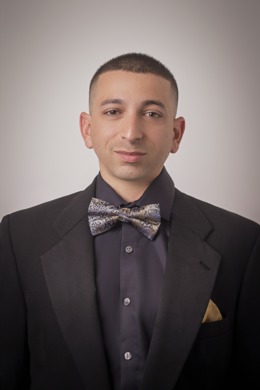 My name is Alexander Coury and am born and raised in the Tampa Bay area. I am a former Army national guard member as a wheeled vehicle mechanic.
I decided to pursue a career as a real estate sales agent because I love every aspect of the business. I invested in a second home and it's something that everybody should have the opportunity to do.
I am a married father of 2 beautiful girls. I'm a Tampa sports fan and thoroughly enjoy my state. It's a beautiful place to live and enjoy a happy life and I want all I work with to have the same opportunity to live life fully in Tampa Bay.