Interested in a career in real estate?
Learn why Team TLC is the right choice for career-minded agents.
Team TLC's Core Values
1. Clients come first! Treat others as we want to be treated!
2. Only the best will do. PERIOD
3. Evolve or Die! Grow, learn, improve, dream... dream BIG!
4. Communicate, communicate, communicate. Honesty is always the best policy.
5. There is no "I" in team. Teamwork makes the dreamwork.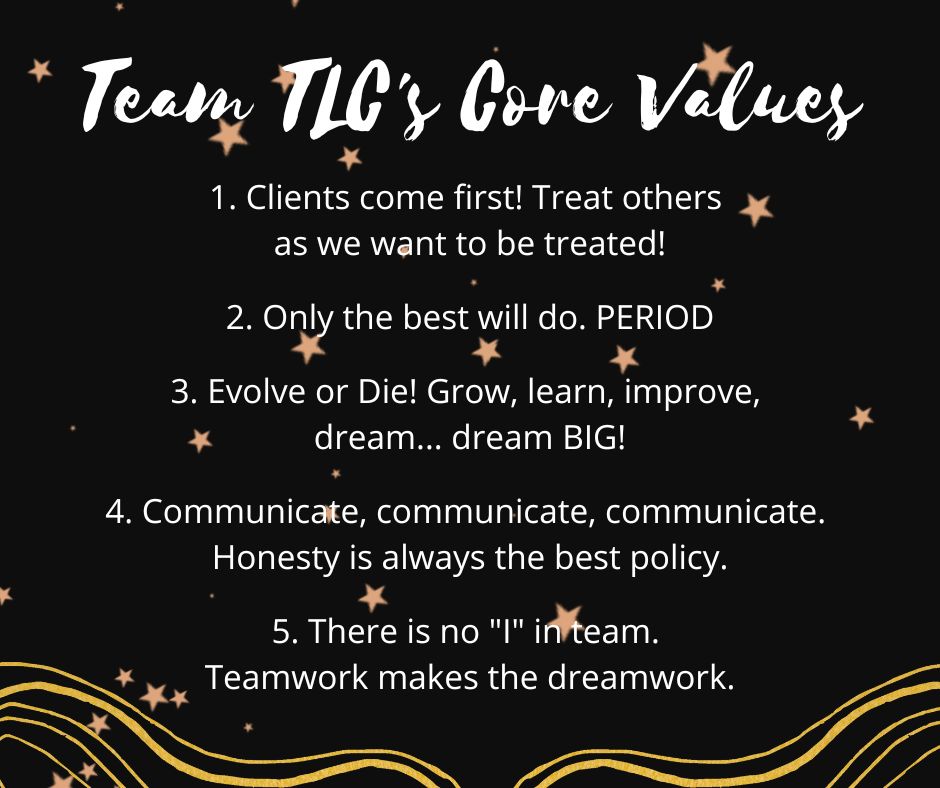 What we're looking for:
Hard working agents with at least 1 year real estate experience
Problem-solver
Team player
Self-motivated
Honest with strong integrity
Great communicator
Engaging personality
Understands the Tampa Bay real estate market
What Team TLC provides:
Lead generation
CRM with training, coaching and support
Sales training & accountability to grow
Script training & role playing
Professional Tom Ferry coaching
Listing department to include staging consultations, photography, videography, property descriptions, marketing and MUCH more…
Transaction coordinator who will help you through contract to close
By the numbers for Team TLC & Mihara & Associates:
Team TLC had 189 transactions worth more than $67 million in 2021!
Mihara & Associates is:
Top 1% of real estate companies nationwide
Ranked #15 out of 750 real estate agencies in the Tampa Bay area
Top 1% Sales Volume – Florida
If you want to learn more about us here at Team TLC, feel free to give us a call at 813-541-5320! We'd love to chat with you!